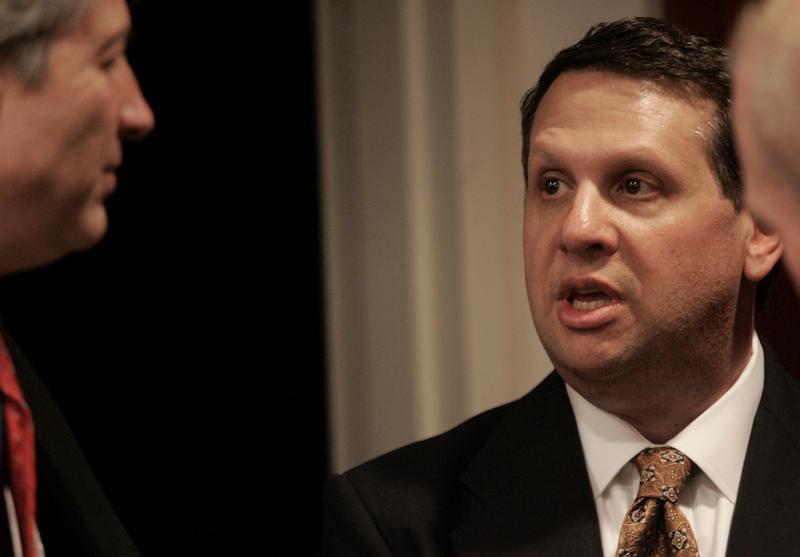 Governor Christie was officially elected chairman of the Republicans Governors Association by his fellow GOP governors Thursday in a closed-door meeting at a resort in Scottsdale, Arizona.
The job involves campaigning and fundraising in as many as 36 states. But Christie told reporters that he is still giving PRIORITY to his job in New Jersey.
"Two obligations, I have two jobs now that I'm undertaking. My first and most important job is being governor of New Jersey and I'll continue to make that my number one priority. And number two is being chairman of the RGA."
As for a possible third job – presidential candidate – Christie said Republicans who start thinking about 2016 now are doing so at their own peril.
Meanwhile, the wife of U.S. Senator John McCain is joining with Governor Christie to discuss the best ways to prevent human trafficking at major events like the Super Bowl.
Cindy McCain and Christie will lead a discussion in Phoenix. McCain chairs the Arizona Governor's Task Force on Human Trafficking and Christie has championed anti-trafficking legislation in New Jersey.
Police say sex trafficking in particular spikes as women forced into prostitution flock to sporting events. New Jersey is hosting the 2014 Super Bowl and Arizona hosts the event the following year.