Christie Vetoes Solitary Confinement Bill, Drawing Ire of Civil Libertarians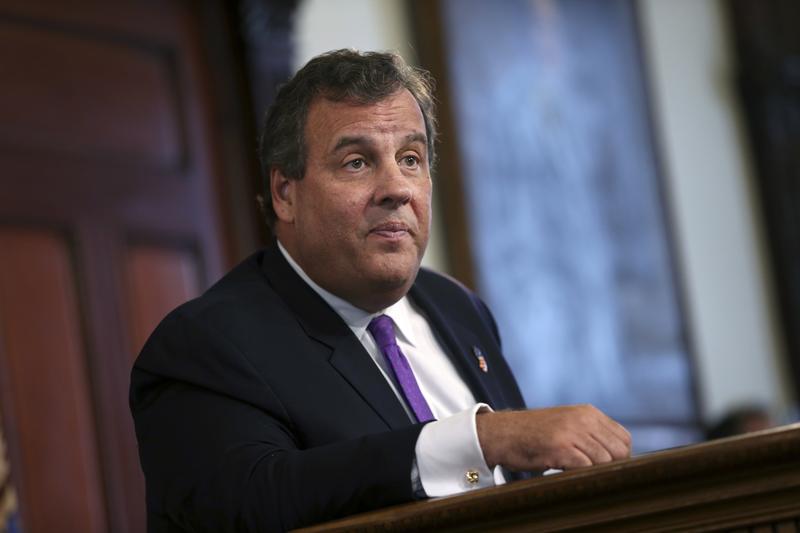 Civil liberty advocates are criticizing New Jersey Governor Chris Christie for vetoing a bill that would have strictly limited the use of solitary confinement in the state's prisons and jails.
The bill would have reduced the time inmates could spend in solitary confinement to 15 consecutive days, and would have prevented the practice for vulnerable populations like the mentally ill, the elderly, inmates under 21-years-old and pregnant women.
Christie's decision comes as proponents of prison reform across the nation are challenging the practice of placing prisoners in isolation, which is known to cause severe psychological and physical harm to inmates. 
In a harsh veto message, Christie denounced the bill as an "ill-informed, politically-motivated press release" from lawmakers who "legislate by bumper sticker slogans." He said his administration doesn't use isolated confinement as outlined in the bill. Instead, Christie used the term "restrictive housing," and said the state Department of Corrections has taken "major steps" to limit its use of that practice.
But critics said the administration's definition of "restrictive housing" qualifies as solitary confinement all the same, and is still damaging to an inmate's health.
"We absolutely have solitary confinement in New Jersey," said Alexander Shalom, senior staff attorney at the American Civil Liberties Union of New Jersey. "The only way you could think we didn't is if you took an obscure definition of solitary confinement that ignores the reality of how it's defined all throughout the country, and indeed in this very bill."
Shalom said solitary confinement is usually defined as keeping an inmate in a cell alone or with a roommate for 22 or more hours per day. He said many New Jersey inmates are placed in isolation with a bunk mate, but that is still considered "solitary confinement."
"Restrictive housing is another word for solitary confinement or isolated confinement," said state Sen. Ray Lesniak, who was one of the bill's primary sponsors. "It has the same effect on inmates regardless of what you call it. It's still isolation."
"The governor is just playing with words to use as an excuse for not signing this legislation," Lesniak said, adding that around 1200 New Jersey inmates are currently held in some form of isolation.