The Takeaway
Christie Uses Blizzard in Fight For the White House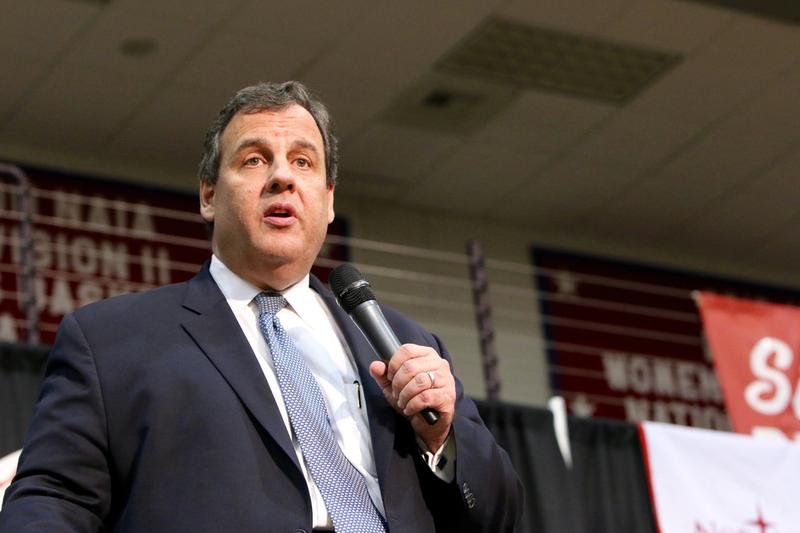 Click on the audio player above to hear this interview.
Over the weekend, New Jersey Governor Chris Christie decided to leave the campaign trail in New Hampshire to see his constituents through the East Coast's massive blizzard—a weather event that caused power outages and significant flooding along the Jersey Shore.
Afterwards he referred to his state's emergency efforts as a "model response" and used the storm as an opportunity to emphasize his experience in an executive role. 
Matt Katz is a reporter for New Jersey Public Radio and author of the new book "American Governor: Chris Christie's Bridge to Redemption." He says Governor Christie's biggest opponents in Iowa will be Jeb Bush and John Kasich, two candidates who have also held the office of governor. 
What you'll learn from this segment:
How New Jersey residents viewed Christie's handling of the storm.
How Christie is doing in the polls going into Iowa and New Hampshire.
What needs to happen for Christie to stay in the race.