Christie Takes Revenge on Newspapers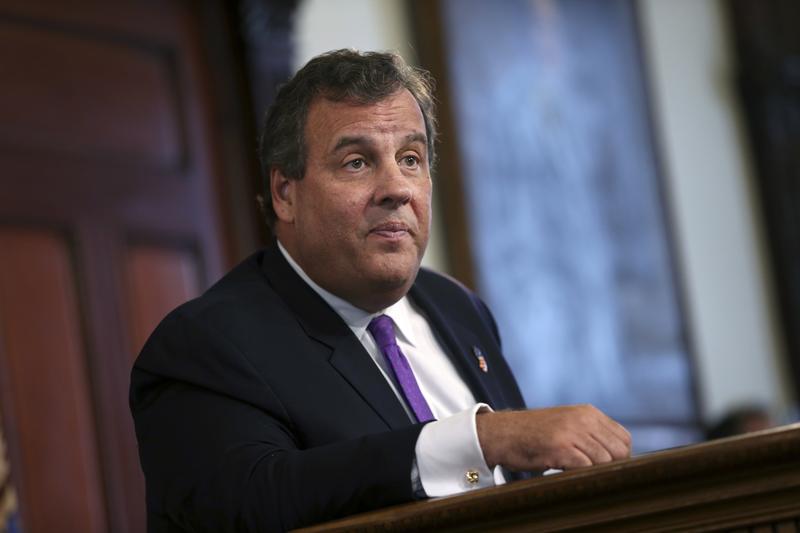 If it's Christmas, this must be time to rush a backroom deal through Trenton to put money in the pockets of politicians. 
That is the conclusion of New Jersey's good government groups and newspaper editorial boards across the state about today's legislative vote on a package of bills that would allow Gov. Chris Christie to profit from a book deal while he's in office. In exchange, legislators will be able to raise the salaries of their staffs. The third bill in the package would eliminate a law that requires municipal legal notices to be advertised in local newspapers. 
The fight over newspaper adverstizing, which publishers call "Christie's revenge" for their Bridgegate coverage, could result in small local papers going out of business and a loss of more reporting jobs on the state's larger papers. Over the weekend, Christie published his own editorial and unleashed a Trump-like Twitter storm, attacking the few Democratic legislators who oppose the deal. 
Sens. Weinberg & Gordon "revenge" on taxpayers? Force them to pay $80m a yr to newspapers rather than free posts on the web. Need tax relief

— Governor Christie (@GovChristie) December 16, 2016
John Wisniewski 2004 vote on A-2988 to allow Internet posting of legal notices? A big YES on 6/17/04! Today flip flops. Why John? Hypocrisy

— Governor Christie (@GovChristie) December 16, 2016
Sen Gordon against bill for legal notices on the web rather than big taxpayer $ to papers. He voted FOR very same bill in 2004! Wow!

— Governor Christie (@GovChristie) December 16, 2016
The package of bills was pushed through the legislature at warp speed last week, and many of the facts cited by the governor in his editorial do not come from any official source, such as the Office of Legislative Services, which is bipartisan, because there hasn't been enough time for the bills to be researched. 
The bills were introduced and passed out of several committees last week. Today, both houses of the legislature are expected to pass the bills, and Christie is expected to sign them as early as this afternoon. 
Supporters of the bills in the legislature argue that the law requiring legal notices be published in print is outdated and that towns could achieve the same result putting the notices online.