Christie Still Backs Trump, Calls Comments 'Indefensible'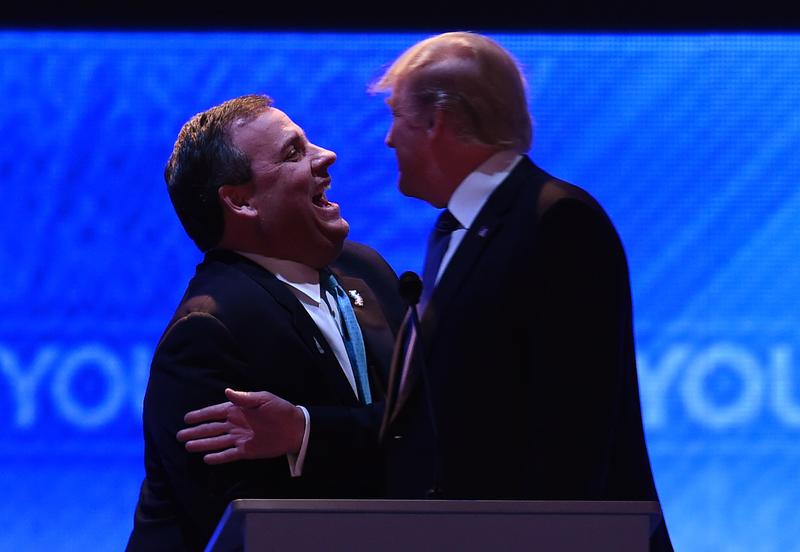 New Jersey Gov. Chris Christie still supports Donald Trump — even though he finds his sexually aggressive comments "completely indefensible."
On Tuesday, Christie for the first time publicly addressed what the Republican presidential candidate has described as "locker room talk" during an appearance on New York City sports radio station WFAN-AM.
"I'm still supporting Donald," the governor said. "Obviously I was disappointed by what happened, and, you know, disappointed in some respects by the response initially — but I'm still supporting him."
In the 2005 recording released Friday, Trump is heard saying he can grab, kiss and "do anything" with women because he is famous. He has denied that he's ever grabbed women without their consent.
Christie says he made it clear to Trump on Friday that kind of talk, even in private, is unacceptable and the candidate had to be contrite and apologetic.
"I told him that. I would have done it much differently. But, you know, I do think he's sorry, and I do think he's embarrassed by it."