Christie Speaks to Press for First Time in Two Months, Dodges Questions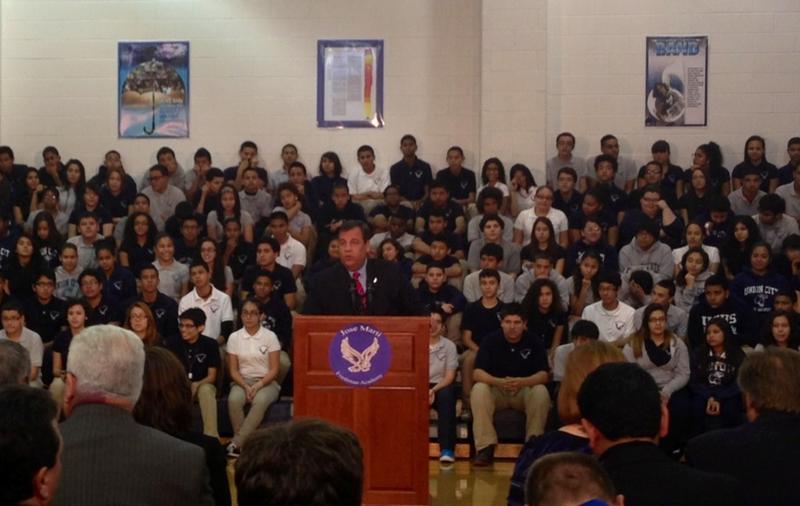 Gov. Chris Christie took questions from the media for the first time in two months today. But he would not say what his legislative priorities are for his second term. 
Why? He said he doesn't want to tip off the Democratic-controlled legislature.
"If I tell them, 'wow this is something I absolutely have' then the price to get it goes up," he said.  "So I'll pass on prioritizing them for you. I got to keep them guessing a little bit."
Christie dismissed questions about presidential ambitions but called the speculation "flattering."
To hear the full story, click the audio player.