Christie Criticizes School Funding in Final Budget Speech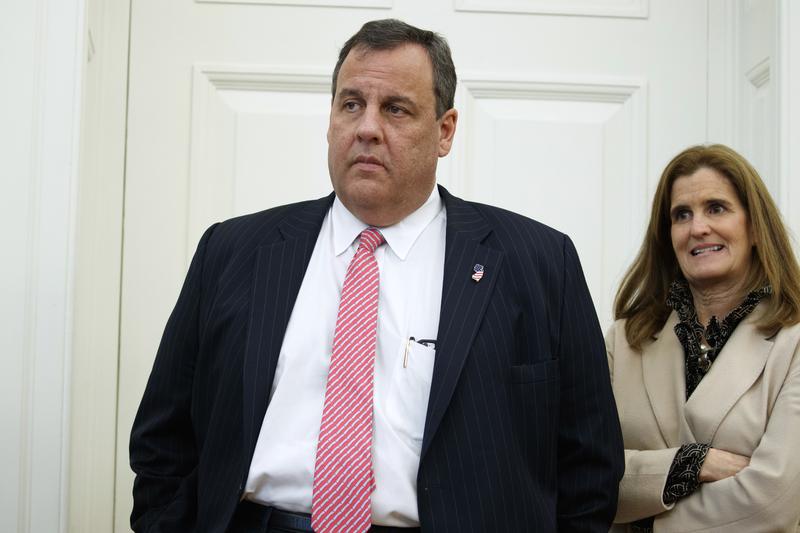 New Jersey Gov. Chris Christie's popularity might be at an all-time low, but the audience for his final budget presentation speech in Trenton may not have realized it. He used the speech as an opportunity to highlight what he said were his successes since becoming governor in 2010, including tax cuts.
He also presented a $35.5 billion plan that included several eyebrow-raising proposals. Among them, using lottery revenue to fund employee pensions and asking Horizon Blue Cross Blue Shield of New Jersey to fund drug rehabilitation programs. Christie said Horizon insures over 55 percent of the health insurance market.
Christie, a Republican, also ordered the Democratic Senate and Assembly members to create a fair-school funding formula within 100 days. Christie last year proposed what he called a Fairness Formula in which districts got the same amount of money per child, regardless of the income levels in the district. He said it's unfair.
Senate President Stephen Sweeney said the problem with the school aid is that it hasn't been properly funded. The formula, he said, is fine.