Christie: No Recollection of Aides Discussing Lane Closure Plot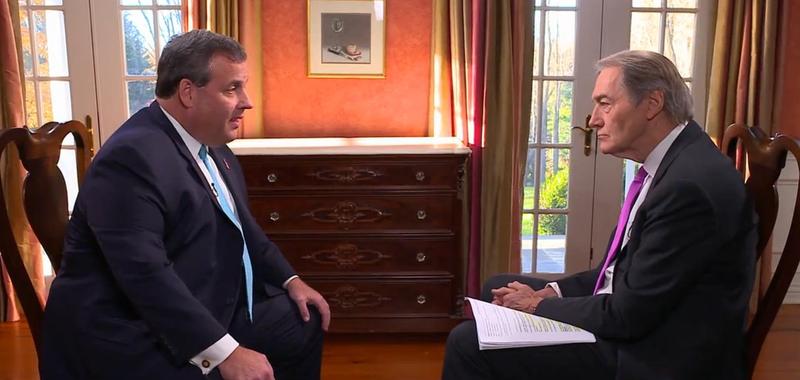 New Jersey Gov. Chris Christie maintains that he has no recollection of any of his aides telling him about lane closures on the George Washington Bridge that were ultimately found to be a political retaliation plot.
Christie said in an interview that aired Monday on "CBS This Morning" that Friday's guilty verdicts against two former aides confirms his belief that only three people were responsible.
Bridget Anne Kelly, Christie's former deputy chief of staff, and Bill Baroni, an executive at the Port Authority of New York and New Jersey, were convicted of scheming with former Christie ally David Wildstein to punish a Democratic mayor for not endorsing Republican Christie when he ran for re-election in 2013. Wildstein pleaded guilty.
Baroni and Wildstein testified Christie was informed about lane closures on the third of their four days. Christie says he has no recollection of them saying anything to him.