Christie's Spox: Gov Knew Nothing of GWB Lane Closures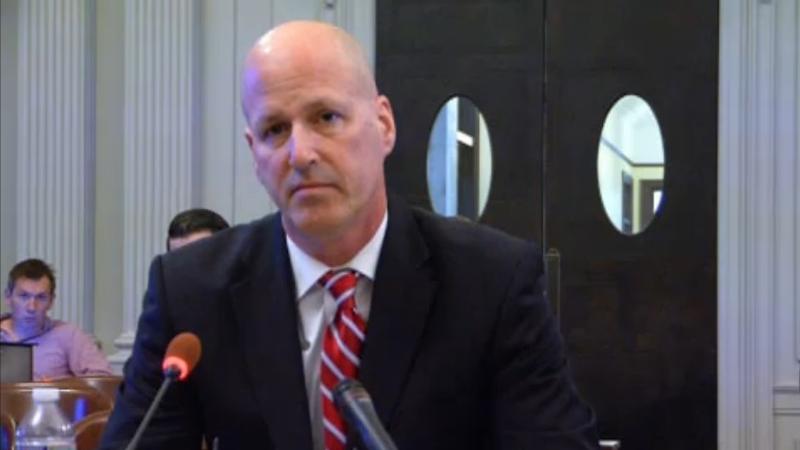 Michael Drewniak, New Jersey Gov. Chris Christie's longtime spokesman, told a state legislative panel that his boss and senior leadership in the governor's office had no knowledge of a political scheme to close approach lanes to the George Washington Bridge last fall.
And as New Jersey Public Radio's Matt Katz reported, Drewniak, who has worked for Christie for 12 years, was the closest aide to be questioned publicly about Bridgegate so far.
"He said that just like the governor, he assumed these lane closures were just the result of a traffic study gone wrong," Katz said. "He said they were reckless, perplexing, strange, idiotic, shocking, and disorienting."