Christie Makes Court Nominations That Raise Eyebrows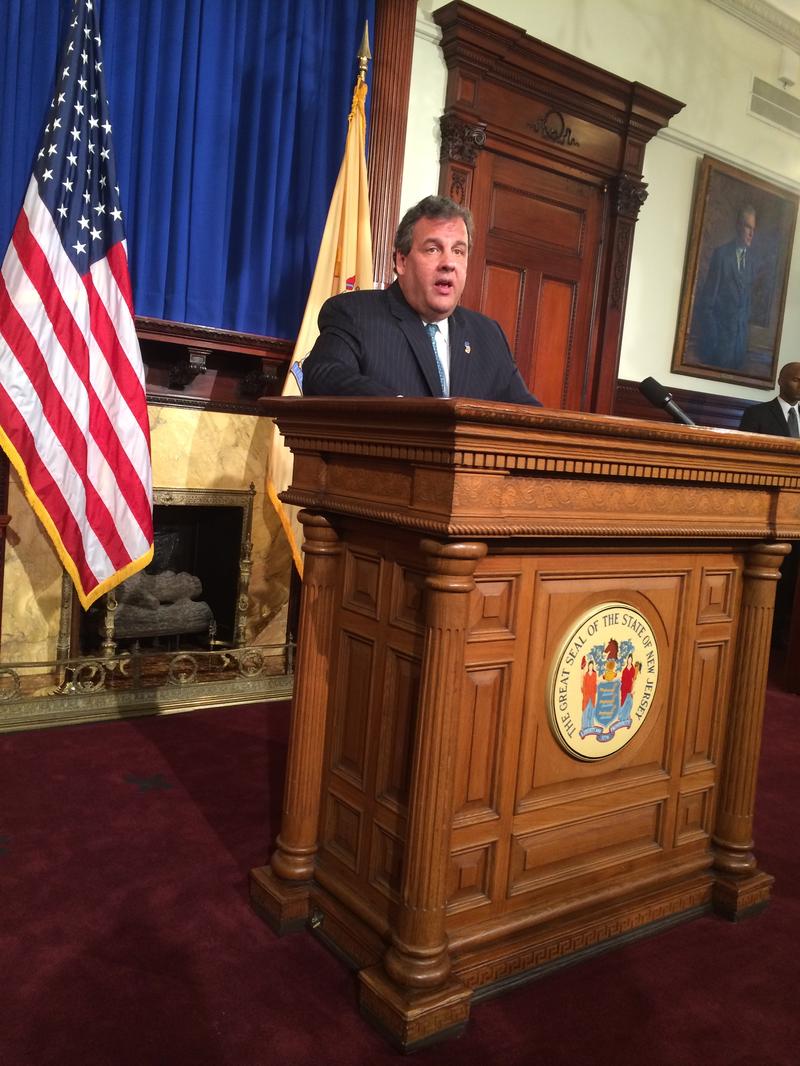 Giving up on another Supreme Court nomination, the Republican governor has now failed to get three of his nominees through the Democratic state senate.
Christie has notified Democrats that he's making several nominations for county Superior Court judgeships -- including two that immediately raised eyebrows in political circles.
Amid a growing controversy over alleged political shenanigans at the Port Authority, which operates the George Washington Bridge, Christie is nominating a man for a judgeship who runs another embattled bridge agency in Southern New Jersey. That agency, the Delaware River Port Authority, is under federal investigation for alleged corruption. Its chief executive, John Matheussen, is Christie's pick for a Superior Court position.
Also up for a county judgeship is Robert Hanna, a signal that Christie is accepting defeat in getting Hanna onto the Supreme Court. Democrats had refused to hold a Supreme Court confirmation hearing on Hanna. They've already rejected two of Christie's other high court picks, leaving the governor with the worst record in state history for getting nominees onto the Supreme Court.
Other Superior Court nominees include Tim Lydon, an aide to the Democratic senate president, Stephen Sweeney, and John Hoffman, the state's acting attorney general.