Christie Loses Pinelands Pipeline Vote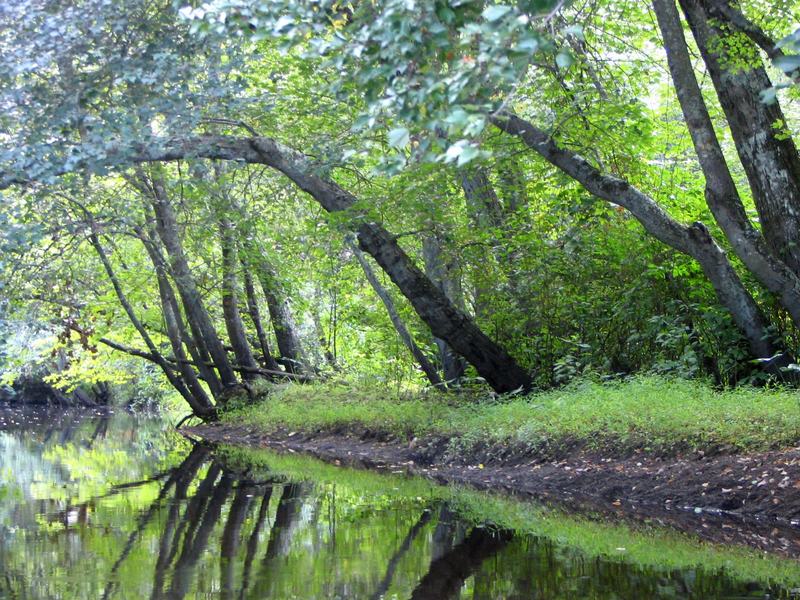 New Jersey Governor Chris Christie lost a vote over a pipeline project in the Pinelands Friday, which some observers are saying could be a sign of his weakened political strength.
The proposal to build the 22-mile natural gas pipeline through the South Jersey nature preserve failed after a 7-7 vote by the Pinelands Commission, despite the backing of the Christie Administration. The pipeline was to supply the BL England power plant in Cape May County, a facility whose parent company is represented by the law firm of David Samson — a top Christie appointee at the Port Authority.
Former State Department of Environmental Protection official and activist Bob Wolfe says Samson was likely instrumental in getting the proposal in front of the Pinelands Commission.
"To make that happen, to get multiple agencies coordinated and on the same page and giving concessions to a project takes top-down political intervention that Samson is famous for," said Wolfe.
Samson is one of the figures named in the emails released this week that implicate several figures in Christie's inner circle in last year's lane closures on the George Washington Bridge.
The pipeline project had been expected to pass after an outspoken critic of the plan who serves on the Commission recused himself from the discussions, under pressure from the Christie Administration. But Tom Johnson, Energy and Environment Reporter for NJ Spotlight, says the vote outcome might just reflect a new reality for the Governor.
"The commissioners were less intimidated by the Governor because he's been weakened by this whole scandal," said Johnson, "and they don't think he can intimidate him as much as he has in the past."
It is unclear whether South Jersey Gas will file another application to build the pipeline.