Christie To Legislators: Get Off The Beach, Let's Reform Bail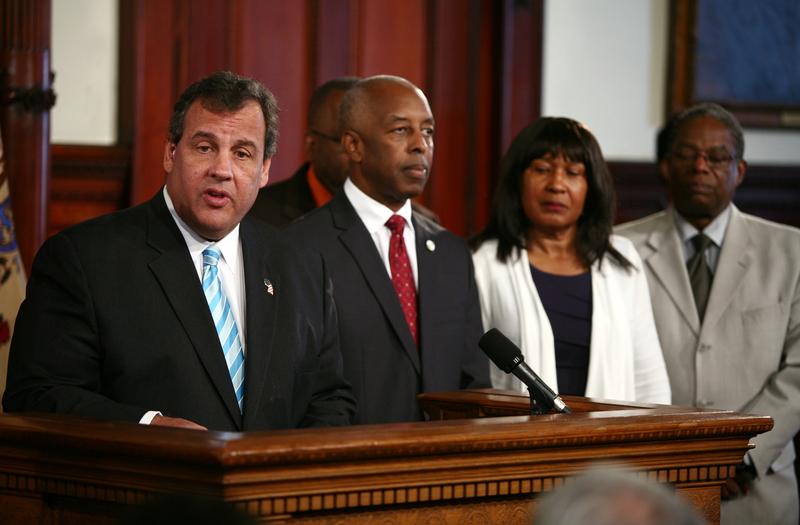 Gov. Chris Christie is calling the New Jersey Legislature back from summer vacation today to vote on an overhaul of the state's bail system.
Christie is pushing two measures for a vote this afternoon: The first would put a Constitutional Amendment on the ballot in November, allowing voters to decide whether judges should have the discretion to avoid setting bail for violent criminals and repeat offenders. Right now, judges have to set bail, effectively putting those accused of violent crimes back on the streets before trial.
The other bill is actually the flip side – it would allow judges to release non-violent and low-level offenders without bail before their trials. Under the mandate to impose bail, Christie says poor people who can't afford bail end up in jail for months waiting for trial on very minor offenses. 
As a former federal prosecutor, Christie has been pushing these changes for quite some time.
Then there's the political angle. Christie has bipartisan support for these measures -- yesterday he made a speech about this alongside Democratic African American mayors -- so the Christie message of being a bipartisan leader who gets things done would be reaffirmed if the measures pass today. That's the message he would run for president on.
It should be noted that after Christie addresses joint session of the New Jersey Legislature today, he heads right to New Hampshire, which holds the first-in-the-nation primary, for fundraisers for Republicans.