Christie Takes Helm of RGA Today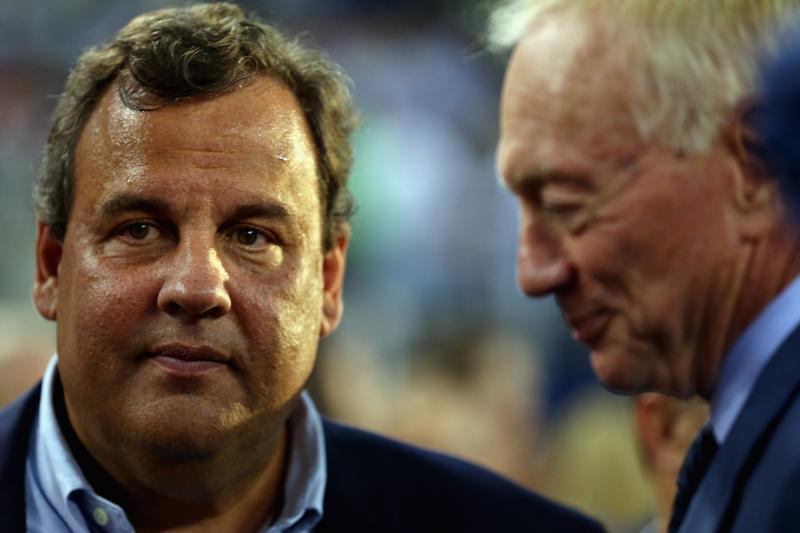 Chris Christie takes the helm of the Republican Governor's Association this week. The high-wattage Jersey boy will now control a pot of money that could influence 36 gubernatorial races next year and keep him at the head of the pack in the GOP.
Christie kept a low profile on his first day at the RGA meeting in Arizona on Wednesday.  Today though he will be appointed to chair the group and is scheduled to hold several public events. The meeting is widely considered Christie's first stop on a run for the White House.
Evan as Christie takes over as chair of the RGA it doesn't mean every governor is getting behind the idea of him as a presidential candidate in 2016. "They (governors) were certainly asked about him more than anyone else," said New Jersey Public Radio's Matt Katz. "A lot of these guys are leaving open the idea of running for president themselves so no one wants to file that official endorsement yet."
We'll be getting live updates from NJPR reporter Matt Katz throughout the convention weekend. Here's Matt's photo of the nice digs -- lots of Gov love going on:
In 2012,  the RGA spent $132 million on Republican candidates. That's a huge increase from 2010, before the U.S. Supreme Court deregulated political spending by outside groups, when the RGA spent $32 million.  Christie will now control a war chest he can use to help Republicans in 36 gubernatorial campaigns  in 2014.