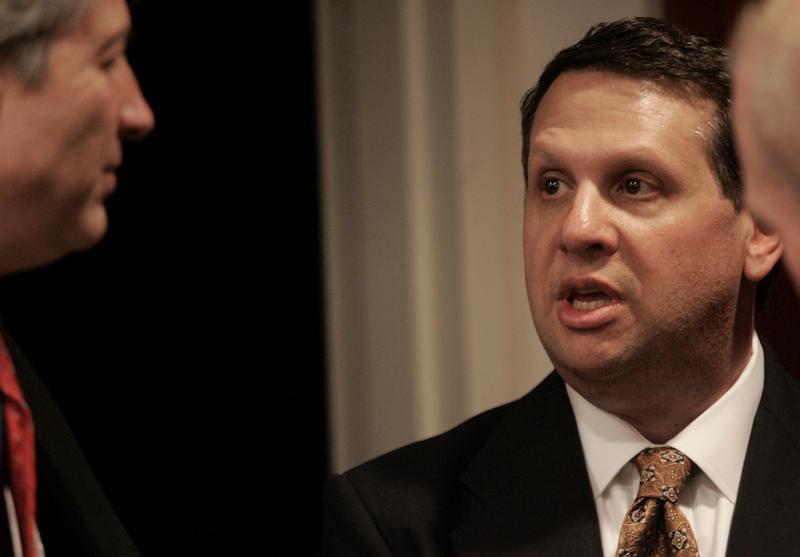 TRENTON —
For the first time today, Governor Chris Christie addressed the controversy over lane closures that led to a massive traffic jam on the New Jersey side of the George Washington Bridge in September. And not only did he deny the suggestion that he had anything to do with it, he dismissed the accusation as absurd.
Democratic lawmakers held a hearing last week looking into the unannounced lane closures. They have suggested that a Christie appointee at the Port Authority of New York and New Jersey, which operates the bridge, ordered the lanes closed from the town of Fort Lee in order to punish the mayor there who didn't endorse Christie for re-election.
"I worked the cones, actually," Christie said, when asked about the issue at a Statehouse news conference today. "Unbeknownst to everybody I was actually the guy out there, in overalls and a hat."
He added: "You really are not serious with that question."
Assembly Democrats have scheduled another hearing and have subpoenad Port Authority officials to appear and provide documents about who ordered the lane closures — and why.