Christie Carries On Despite 'The Crisis'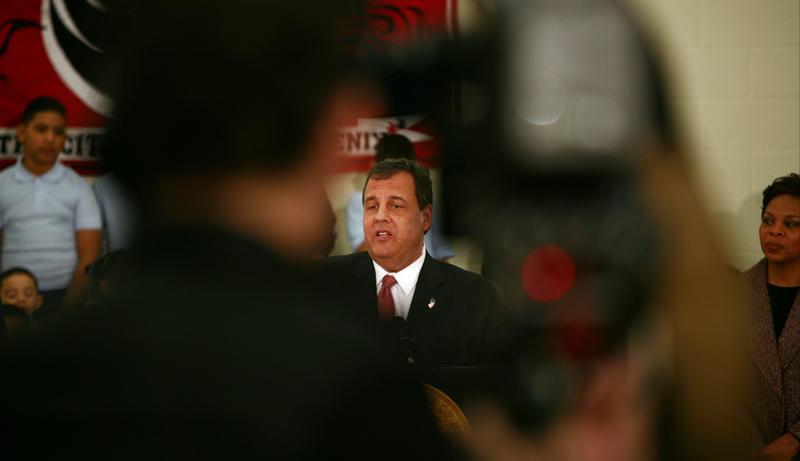 Chris Christie is still in crisis mode. But what's an embattled governor to do? Keep on working.
Christie spoke to a group of elementary school students in Camden Thursday, and then told reporters and some community members what his plan is for his second term.
"The next four years is going to be about finishing the job on education," he said.
Reporters didn't seem to notice. They yelled questions about recent scandals as he walked out the door. There would be no press conference — not now, and maybe not any time in the near future.
This is Christie's new reality as federal investigators probe two sets of abuse-of-power allegations against his administration.
In his inner circle, they just call it The Crisis. The intensity of the media scrutiny reminds them of the height of a presidential campaign. That was once a goal of Team Christie, but a source says the governor now shoots down any mention of 2016.
The famously effective communicator isn't sure what to do: Talk about it more, or ignore it?
Aides are even weighing how to handle the upcoming Super Bowl in East Rutherford. Should they participate in press conferences, or would that be a distraction?
That was once an unthinkable question.