Christie Argues His Own Pension Law Is Unconstitutional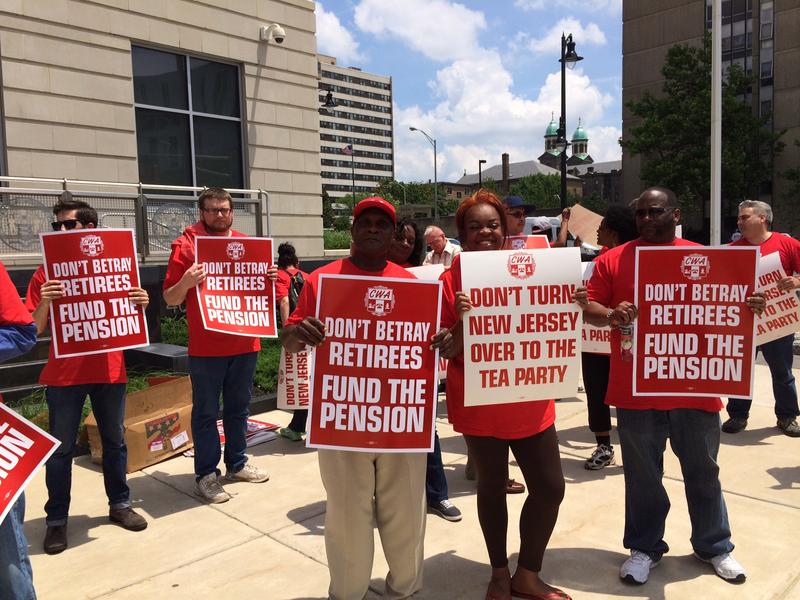 There was a time when Governor Chris Christie couldn't stop talking about the success of his bipartisan 2011 pension bill, which required workers to pay more for benefits, in return for bigger state contributions to the fund. Now he can't stop talking about what's wrong with it.
Earlier this year, the governor started saying the reforms didn't go far enough, and that the pension system was unsustainable. Then Christie slashed the state's contributions to close a budget gap, triggering a fight in the courts.

In a new motion, lawyers for the governor say following the 2011 law would be unconstitutional because it places "an unwilling populace" under a "fiscal stranglehold," protects "special interest groups" over the rest of the state's citizens, and that the governor alone has the final word on appropriations.

A judge ruled Christie could cut last year's pension payment to avert a government shutdown, but declined to rule on next year's plan to cut even more. Union leaders have vowed to continue the fight, while Christie has appointed a commission to study further changes to the system.