Christie to Appear in Court Over Bridgegate Complaint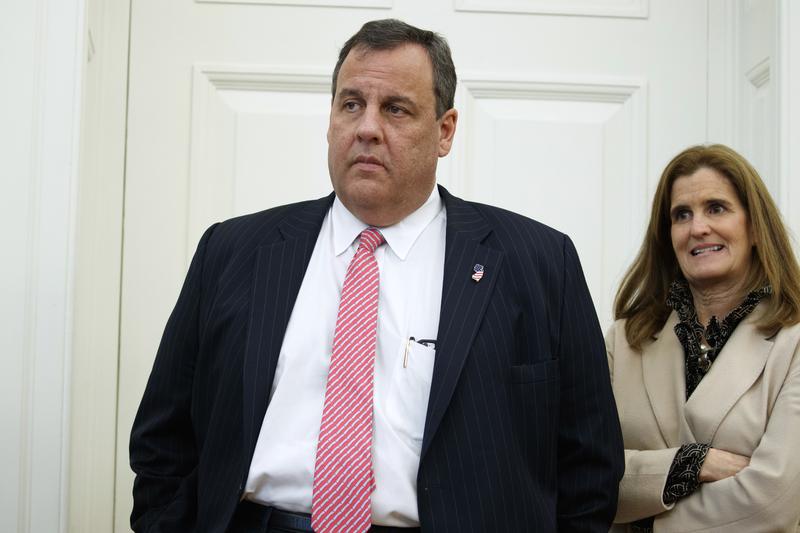 A New Jersey judge says a criminal complaint against Republican Gov. Chris Christie over the George Washington Bridge lane closing scandal in 2013 can go forward.
The criminal complaint was brought against Christie by William Brennan, a Bergen County activist who is now running for governor. He's arguing that testimony during the Bridgegate trial last fall provided probable cause to charge the governor with official misconduct.
Bergen County Municipal Court Judge Roy McGeady agreed. The complaint accuses the governor of failing to stop subordinates from purposely creating traffic jams to punish a Democratic mayor who didn't endorse him.
Applause erupted in the courtroom when McGeady announced his ruling.
McGeady quoted from testimony from the federal trial of two former Christie aides before ruling there was probable cause to believe Christie knew the lane reductions were more than just a routine traffic study.
Christie has denied knowledge of the scheme until weeks or months later. In a statement released after the ruling, the governor's office said this is "a complete non-event."
"This judge has once again violated the Governor's constitutional rights and intentionally ignored the earlier ruling by Assignment Judge Mizdol," the statement says. "The judge is violating the law, pure and simple. This concocted claim was investigated for three months by the Bergen County Prosecutor's Office, which summarily dismissed it, after concluding that the very same evidence relied upon again by this judge was utter nonsense."
Christie is to appear March 10 in municipal court on a criminal summons.