The Takeaway
Christians Turned Atheists Discuss Decision to Leave Family Faith Behind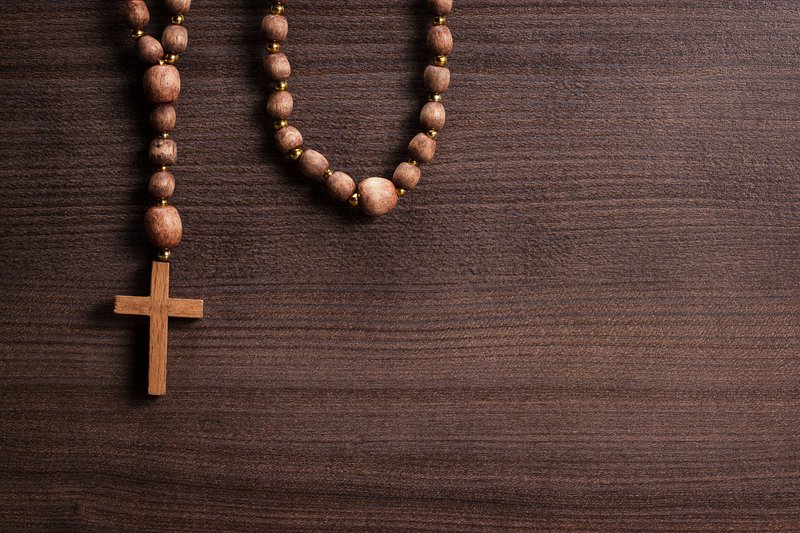 According to the Pew Forum on Religion & Public Life, a full 1 in 4 millennials, those born between 1981 and 2000, do not affiliate with any faith. They haven't just lapsed in observance, but have chosen to leave organized religion altogether.
Why are atheism and agnosticism on the rise? And what does it take to go against your family's faith?
As part of our series on the changing role of religion in America, The Takeaway hears from three young atheists. They discuss how they began to question their faith and what it was like to leave the church.
Emily Peterson is a humanist from a conservative Christian background. Daniel Munoz is an undergrad student at the University of Texas and president of the student organization "Texas Secular Humanists." Amber van Natten is a former conservative Christian who is now a self-described atheist. They join The Takeaway to explain why they left their faith behind.
Join Takeaway host John Hockenberry tomorrow for a live online chat on the changing role of religion. Get the details here.