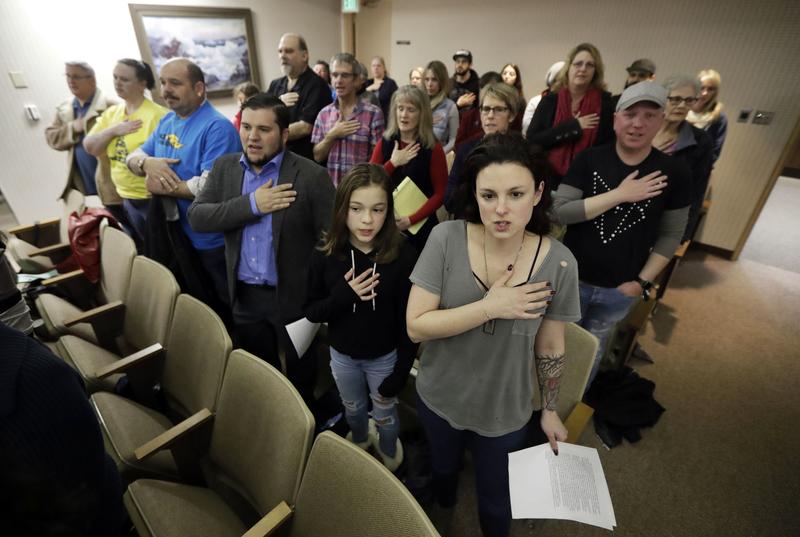 Christiane Amanpour, chief international correspondent and host of CNN's "Amanpour," talks about the latest global political news.
The latest political news from the Hill.
Ezra Levin, the executive director of the Indivisible Project, discusses the grassroots advocacy group's latest attempts to counter the Trump administration's agenda.
With warmer weather finally upon us, Marielle Anzelone, urban ecologist, botanist and founder and executive director of NYC Wildflower Week, and Sarah Aucoin, NYC Parks Department chief of education and wildlife, preview some of the early signs of summer and tell us what plants and animals to look, and look out, for.
John Chaneski, co-host of TriviaNYC's QNA podcast, as well as a puzzle guru on NPR's Ask Me Another, stumps listeners -- and Brian -- with his mind-bending trivia and puzzles.