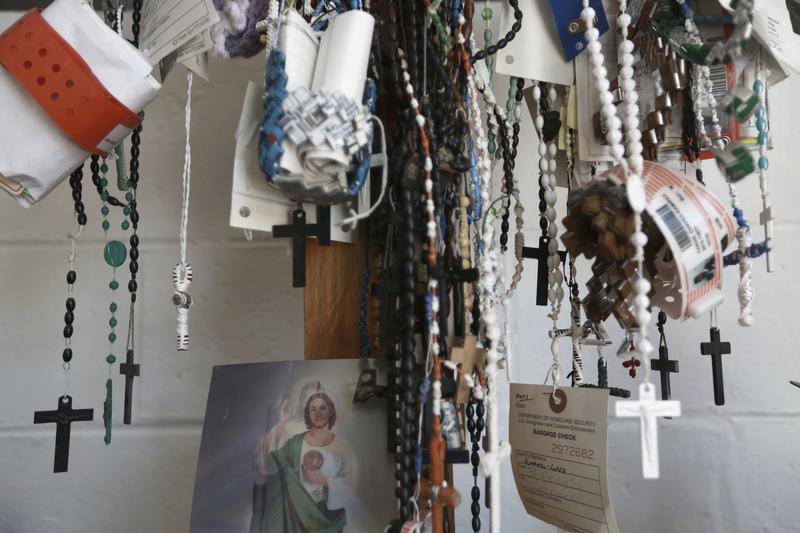 Christian leaders have spoken out against President Donald Trump's executive order banning refugees from entering the country for four months, as well as banning all travelers from seven Muslim-majority countries for three months, and Syrians indefinitely. In an interview with the Christian Broadcasting Network, Trump said persecuted Christians would receive priority over other refugees. 
One of the voices of the Christian opposition is Church World Service, a faith-based humanitarian organization that, among many things, helps refugees immigrate and resettle in the United States.
Jennifer Smyers is the director of policy and advocacy for the Church World Service's Immigration and Refugee Program. She says it makes sense that the faith community has come together over this selective immigration.