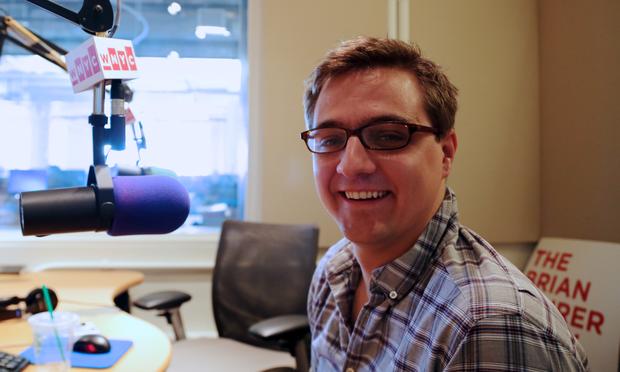 (Amy Pearl for WNYC)
Chris Hayes, MSNBC host, talks about the Showtime docu-series "Years of Living Dangerously", which chronicles the real-life effects of climate change. In the first episode, Hayes talks to Republican Congressman Michael Grimm, who describes his change of heart on climate science. Note: This morning, Grimm turned himself in to the FBI on charges related to a Staten Island restaurant business. We'll discuss the Grimm news with Hayes, as well as other political news of the day.
Watch the Full Premiere Episode of "Years of Living Dangerously"