Christie Escapes NJ, But Finds Little Love in TX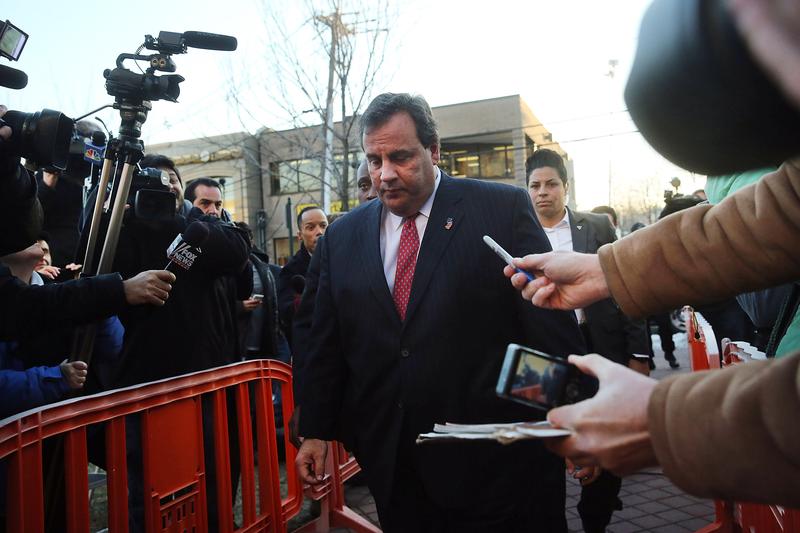 His relevance for 2016 may be in doubt, but with 36 governors races on this year's ballots, Chris Christie matters very much in 2014.  As chair of the Republican Governors Association, Christie leads the group charged with raising money for the GOP's gubernatorial candidates and getting them elected to office.
Christie was in Texas Thursday for RGA fundraisers in Fort Worth and Dallas, but Greg Abbott, the state's Republican nominee for governor, didn't plan to attend. Neither did current Governor Rick Perry, a possible 2016 presidential candidate himself.
But Christie was never all that popular among the Texas GOP rank and file, and, with nearly $30 million in his campaign war chest, Abbott has no need to cozy up to Christie for campaign cash.
So with little to gain politically, just what is Chris Christie doing in Texas?
"He's getting out of New Jersey. He's getting out of the line of fire," said Evan Smith, CEO and Editor in Chief of The Texas Tribune, in this interview. "Only the Denver Broncos have had a worse go of it in New Jersey recently than Chris Christie."