Choosing What to See at Tribeca Film Fest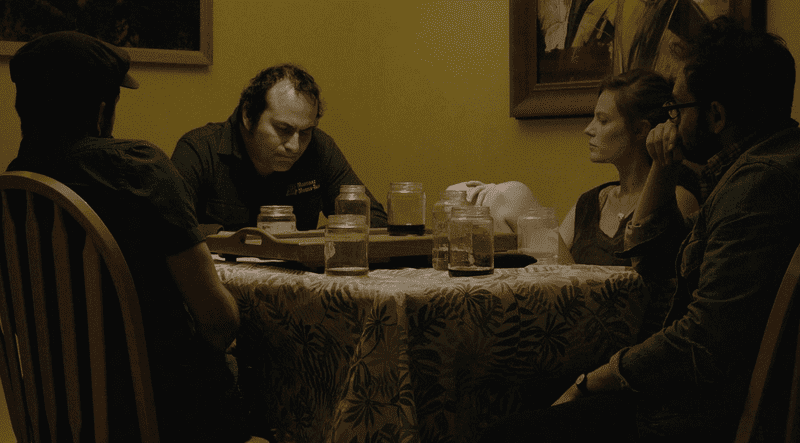 With more than 100 films, 40 talks, short films, and virtual programming, the 15th edition of the Tribeca Film Festival isn't short on options.
Running from April 13 to April 24, 2016, it can be hard to choose which events to attend. Richard Brody, movies editor for the Goings On About Town section for the New Yorker, joins WNYC's Jami Floyd to share two of his favorites as well as his advice for how to choose what to see.