Before Bernie, There Was Shirley Chisholm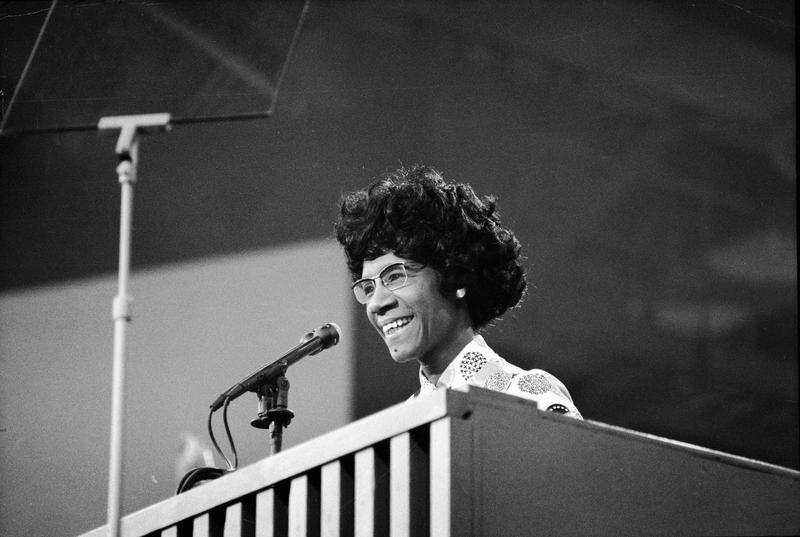 Long before Bernie Sanders' Brooklyn accent turned heads on the presidential campaign, another Brooklynite took a run at the White House: Shirley Chisholm.
Chisholm was a trailblazer in New York politics. She was the first black woman ever elected to Congress — she represented a district in Bedford-Stuyvesant, Brooklyn.
In this speech, which was broadcast on WNYC in January 1972, Chisholm showed she could fire up a crowd.
"I know that millions of Americans from all walks of life agree with me that leadership does not mean putting the ear to the ground to follow public opinion, but to have the vision of what is necessary and the courage to make it possible," Chisholm said.
She ended up earning 152 delegate votes at the 1972 Democratic National Convention.