China & the U.S. Are Long-Term Enemies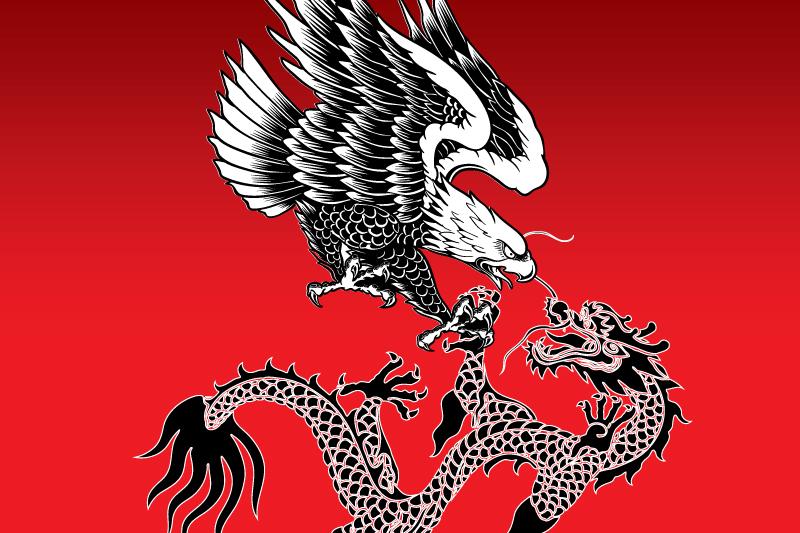 Is China's ascendancy a threat to the U.S.?
China's rise as an economic and military power, coupled with its aggression in the South China Sea, have led some to call for a major rebalance of U.S. policy and strategy.
Can China be trusted to act as a responsible global stakeholder? And will they be a long-term ally, or adversary?
This debate from Intelligence Squared U.S. brings together four panelists to debate the question. 
Airs Saturday, October 24 at 6am on 93.9FM & NJPR; Airs Sunday, October 25 at 9pm on AM 820
For the motion is:
Peter Brookes, Senior Fellow, The Heritage Foundation
John Mearsheimer, Professor of Political Science, University of Chicago
Against the motion is:
Robert Daly, Director, Kissinger Institute on China & the U.S.
Kevin Rudd, Former Prime Minister, Australia