China Tries To Ease Tensions With Taiwan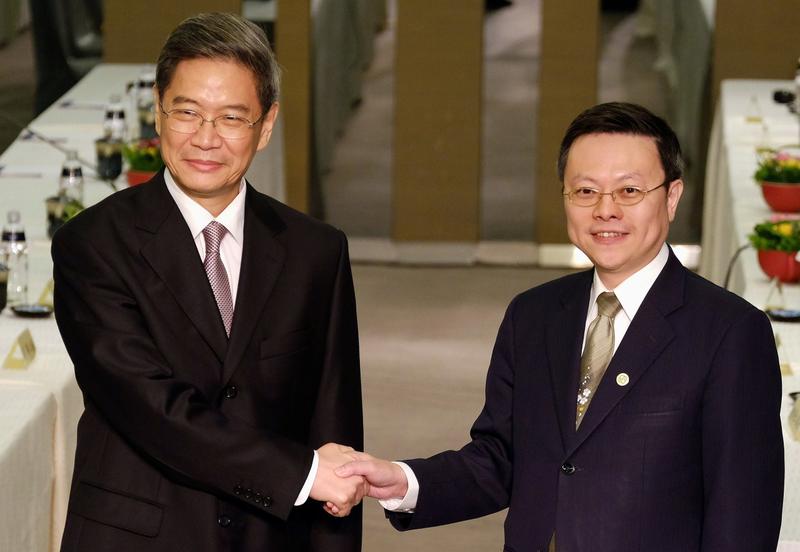 A senior Chinese official is trying to ease China's tensions with Taiwan. China's Taiwan Affairs Office director, Zhang Zhijun, is visiting the island amid controversy over a proposed trade pact.
His visit follows protests against the deal back in March. The protests said the deal would increase Taiwan's dependence on the mainland.
The BBC's Cindy Sui compares the relationship between China and Taiwan to the relationship between the U.S. and Cuba. She discusses the significance of the visit with Here & Now's Jeremy Hobson.
Guest
Cindy Sui, Taiwan correspondent for the BBC, based in Taipei. She tweets @CindySui2.
Copyright 2014 WBUR-FM. To see more, visit
http://www.wbur.org
.