China To Shut Down Ivory Trade, But Will That Save Elephants?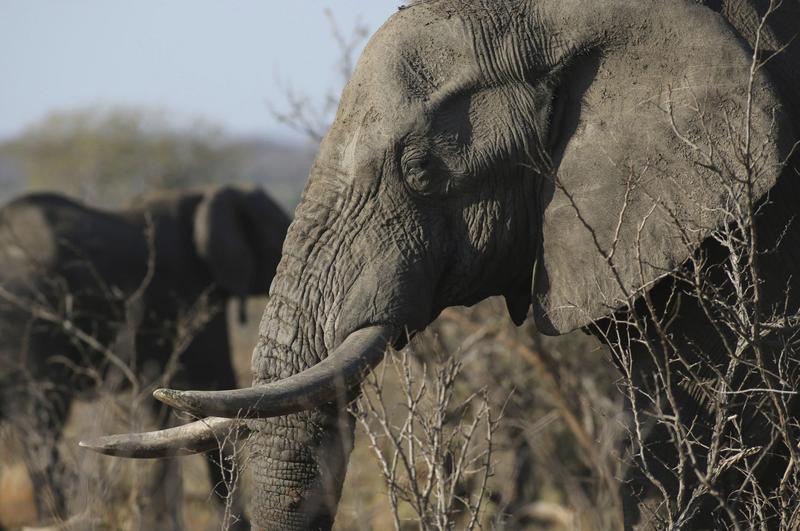 Vicki Croke (@TheWildLifeWBUR), host of WBUR's The Wild Life blog, joins Here & Now's Peter O'Dowd to discuss the significance of China's announcement on Friday that it will shut down its ivory market — the world's largest — by the end of this year.
Copyright 2017 NPR. To see more, visit http://www.npr.org/.