The Takeaway
China to Ban Ivory Trade in Response to Endangered Elephants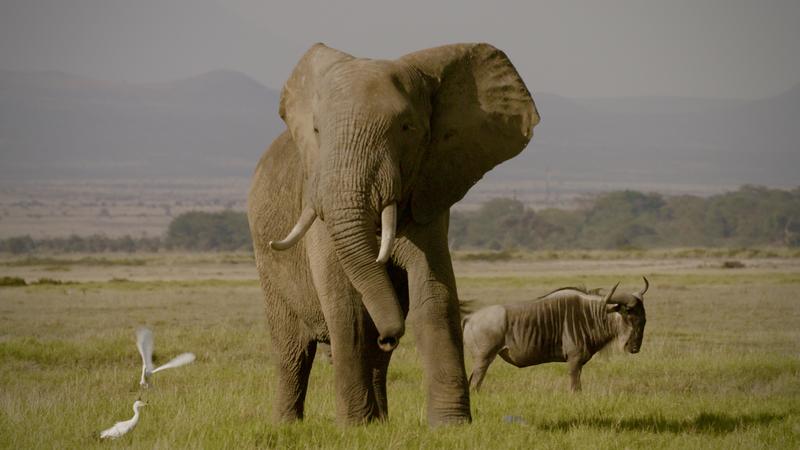 This past Friday, China announced that by the end of 2017, their country will have imposed a ban of the ivory trade market. According to wildlife experts, China accounts for roughly 70 percent of that market, so the ban could potentially deal a devastating blow to the poaching of elephants.
In recent years, elephants have been rapidly and alarmingly declining in population size, in large part due to poaching. African savanna elephants have seen a 30 percent decline in their population size in the past seven years and reports have shown that African forest elephants could become extinct in less than a decade.
China has been taking steps to curb the use of ivory. Starting in February of 2015, China imposed a one-year ban on all carved ivory imports and later that year during a  meeting with President Barack Obama, President Xi Jinping pledged to work towards ending the domestic ivory trade market in his country. Then, in October 2015, China banned the import of African elephant trophies for a year and in March 2016, China extended its ban on both ivory imports and African elephant trophies until 2019. These changes culminated in last Friday's announcement, which conservationists have lauded as "historic" and a "game-changer."
The decision has given conservationists so much encouragement that Elly Pepper, Deputy Director of the Natural Resources Defense Council's Wildlife Trade Initiative, stated that the ban "may be the biggest sign of hope for elephants since the current poaching crisis began." Her organization has been working to change the course of direction for endangered elephants and she discusses how this ban will work and what it means going forward.
Correction: In the audio portion of this interview, the guest misspoke, stating that 35 elephants are poached per year. The number of elephants poached per year is estimated to be between 30,000 and 40,000.