China Announces 6.7 Percent Growth In Economy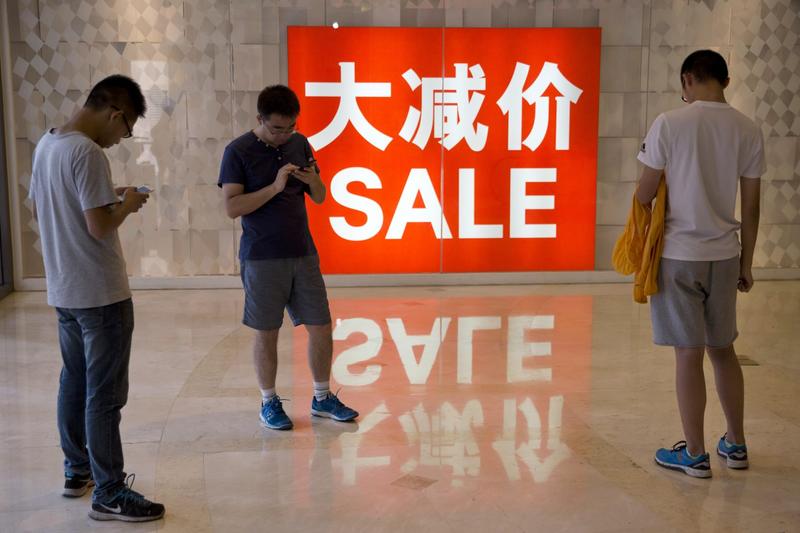 Officials in China announced today that the country's economy grew at 6.7 percent for the quarter from July to September.
Asian markets rose on the positive news, but some economists are raising questions about whether the numbers are accurate.
Here & Now's Robin Young takes a closer look with CNN's Maggie Lake.
Guest
Maggie Lake, host of "CNNMoney with Maggie Lake." She tweets @MaggieLake.
Copyright 2016 NPR. To see more, visit http://www.npr.org/.