Childish Gambino: New Album, New Outlook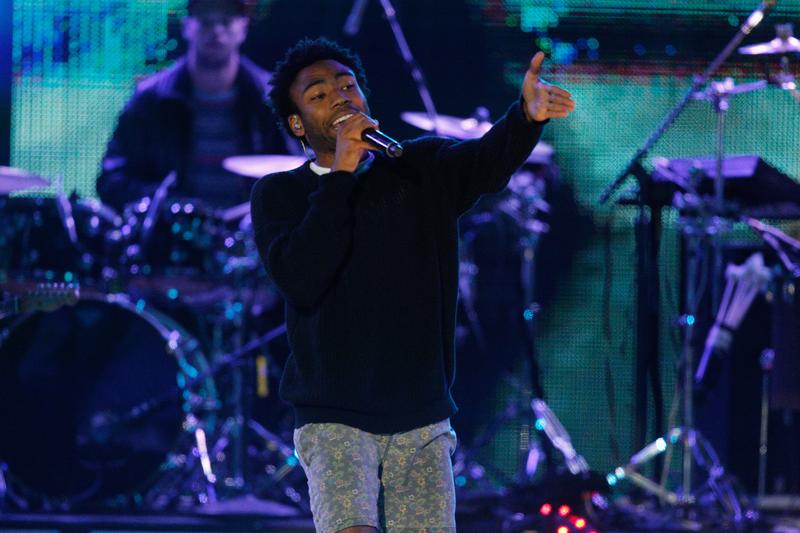 Donald Glover knows how to work the Internet to his advantage. His participation in online sketch comedy caught the attention of Tina Fey and led to a writing gig on "30 Rock." From there, "Community" boosted him into the spotlight and assisted in building his personality to a digital audience. And his free mixtapes under the alter-ego Childish Gambino turned him into an international music star. But the path hasn't always been so simple; over the past 10 years, Glover has made it a goal to just stop caring so much about what other people think.
On this episode of Q, Jian Ghomeshi talks with the 30-year old actor and musician about new album Because The Internet, his second release on esteemed indie label Glassnote Records. Along with a performance, Glover opens up about how he deals with criticism, what it felt like to leave "Community" and retire his popular Troy Barnes character, and what was behind his series of emotional notes posted to Instagram last year.
Childish Gambino performs "Shadows" on Q With Jian Ghomeshi: