A Literary Walkabout in Gary Shteyngart's Queens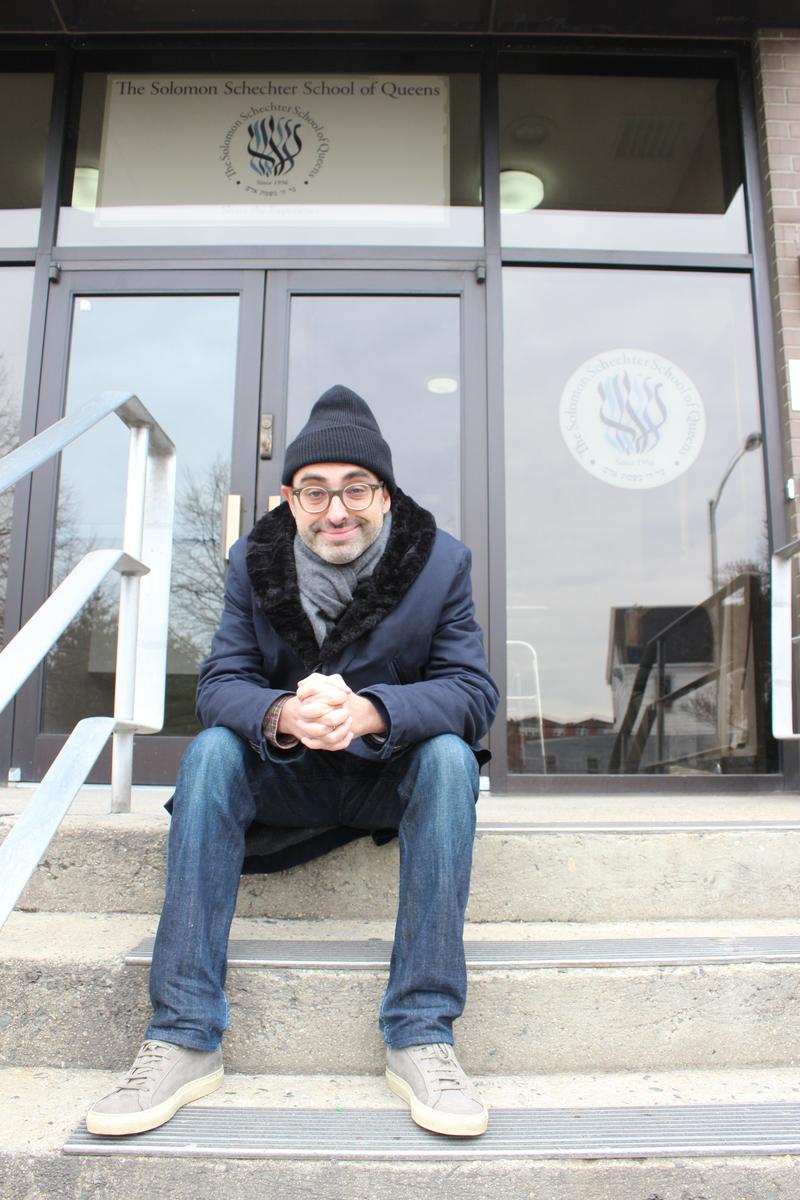 In 2002, Gary Shteyngart broke into the literary scene with "The Russian Debutante's Handbook," a novel about young Russians living in Alphabet City and in a fictitious city in Europe. His latest book, "Little Failure," is a memoir about his own experience as a young Russian immigrant in Kew Gardens, Queens.
Shteyngart says that it was at the Solomon Schechter School of Queens that he first made his public debut as a writer.
It all started on the day when Shteyngart 's teacher, "Ms. S," asked him to read his novel "The Chalenge" to his English class. "And as I am speaking, along with my strange new English voice, I am also hearing something entirely foreign," he writes in "Little Failure." "The children are silent. They are listening to my every word."
That moment marked a kind of breakthrough; coming from the Soviet Union had been a difficult transition. "Ronald Reagan's 'Evil Empire' speech had just come out, all those movies, Red Dawn, Red Hamster, Red Gerbil etc.—I knew I was just the worst of the lot.  But you know, when I started writing this stuff," he remembers, "I started to move myself away from being Russian into being this storytelling freak."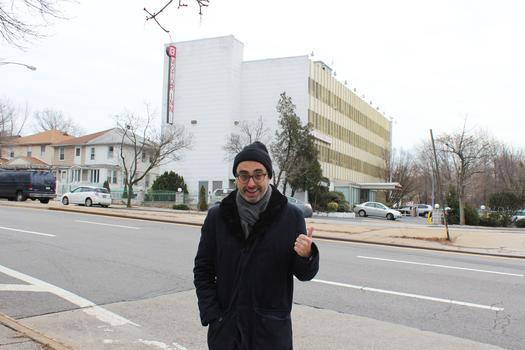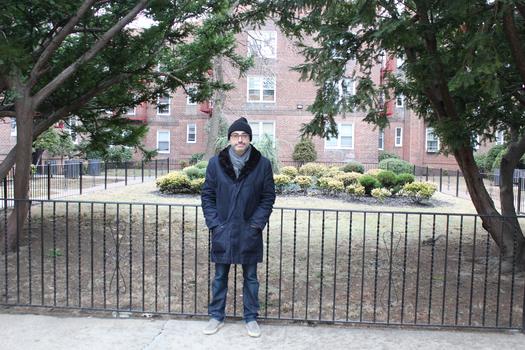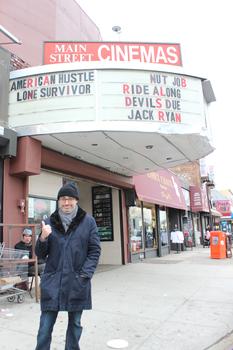 of