The Takeaway
Can a Brain Surgeon Design Federal Housing Policy?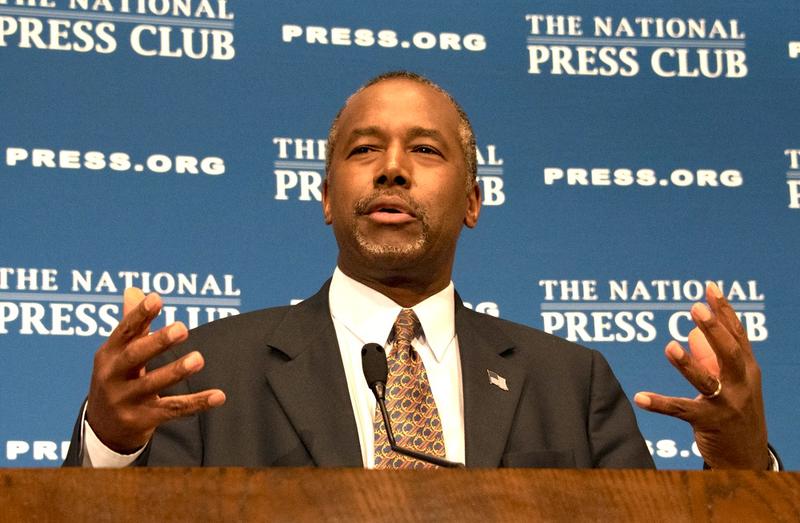 Click on the 'Listen' button above to hear this interview.
Dr. Ben Carson, a retired neurosurgeon and former presidential candidate, will face the Senate today as nominee for the next secretary of the Department of Housing and Urban Development.
Carson's nomination has been controversial because of his lack of policy and government experience running a large bureaucracy. His supporters, however, point to his modest upbringing in Detroit and service to primarily urban populations as a pediatric neurosurgeon as a primer to understanding affordable housing and urban inequality.  
Carson's long time friend, attorney Timothy McDaniel, is a senior partner at Counselors at Law in Ann Arbor and Livonia, Michigan. He has known Ben Carson since junior high, and says the two competed academically for top of their class at Southwestern High School in Detroit, Michigan.
Friends to this day, McDaniel says Carson has always stood out and that his intellect and drive leaves no doubt in his mind that Carson is the right person for the job.
Correction: In the audio portion of this interview, Timothy McDaniel incorrectly states that Dr. Carson lived in public housing at one point in his life. This is incorrect, he did not grow up in public housing.