The Takeaway
Chicago's Gun Violence Has an Outsized Impact on Kids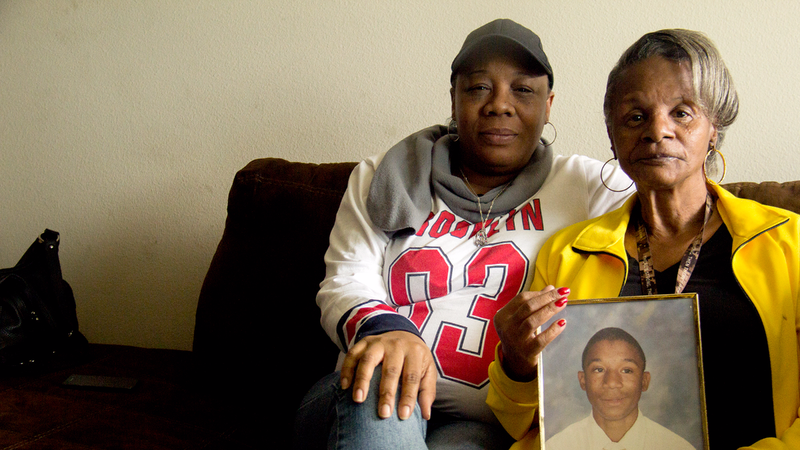 Click on the 'Listen' button above to hear this segment. 
The city of Chicago faced an onslaught of violence in 2016 as murder rates hit levels not seen in nearly two decades.
The impact has been felt at all levels, but a look at the data shows that children under the age of 13 were wounded or killed in 41 shootings last year — a figure that is more than double what it was in 2015.
Though shootings are on the rise, gun violence is nothing new for the Windy City. Public radio station WBEZ in Chicago has been featuring stories from residents who were touched by gun violence in the 1990s, including Seonia Owens. She lost her 15-year-old son Robert Owens when he was fatally shot in 1998. She joins The Takeaway with her daughter, Sharon Burgman-Owens, Robert's older sister, to discuss how gun violence has impacted their family. 
Patrick Smith, a reporter for WBEZ, has been combing through the recent data on gun violence and shares his findings today on The Takeaway.