Soundcheck
Chet Faker: Soulful Electronics And A Sensitive Croon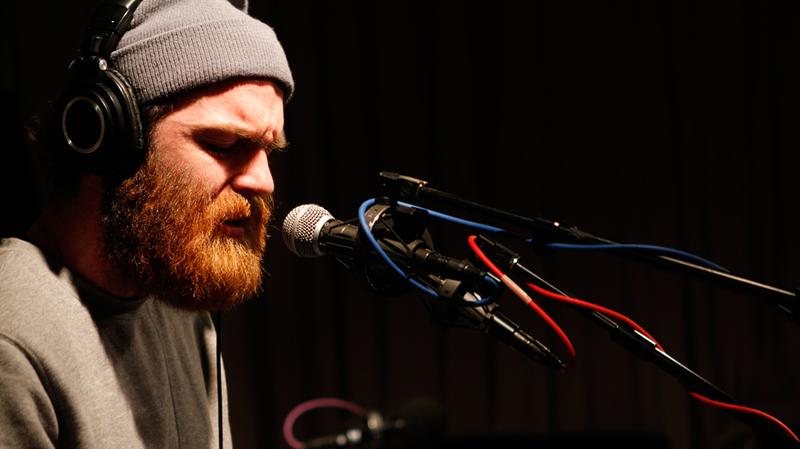 Chet Faker is the moniker of Australian electronic musician, producer and soulful singer Nicholas Murphy. The namesake is an homage to one of Murphy's musical heroes, Chet Baker, the legendary jazz trumpeter and sensitive crooner. And while it's a punny name, when you hear his smooth purring vocals hovering above a a bed of lounge-y electronics and vintage R&B, that musical connection to Baker is abundantly clear.
A rising talent, Chet Faker first came into prominence in 2011 with an impressive cover of Blackstreet's "No Diggity," which first went viral online, and later appeared in a Super Bowl ad. He's followed that up with his 2012 EP Thinking In Textures, and worked on the self-titled record of fellow Australian, Flume. The duo is now is about to drop The Lockjaw EP, another collaboration between Faker and Flume, on Nov. 26.  
Set List: 
"Cigarettes And Chocolate"
"I'm Into You"
"Love And Feeling"