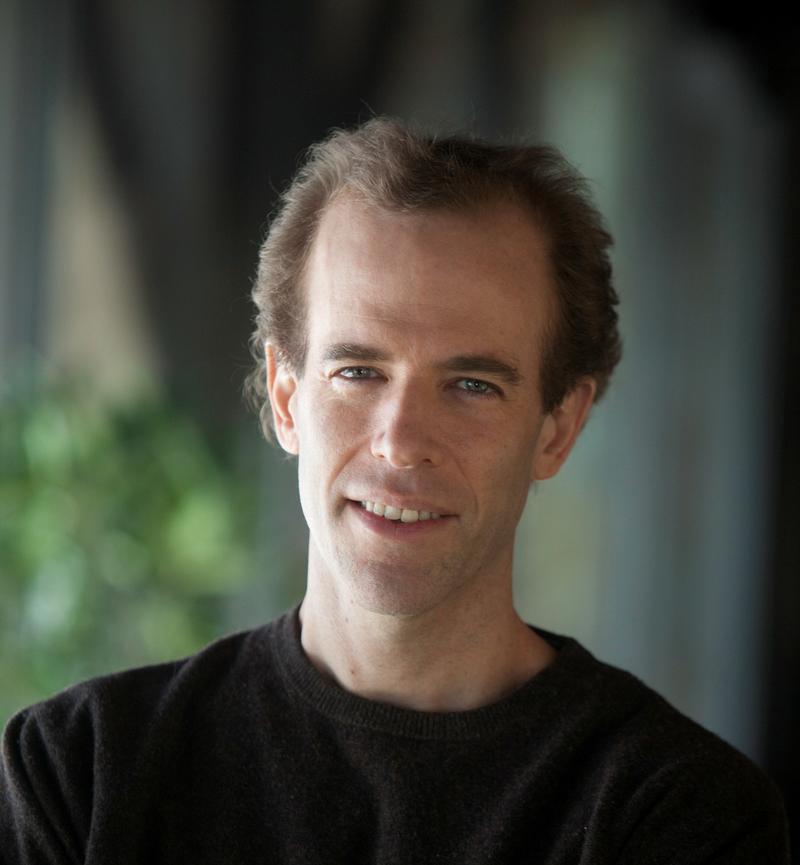 After spending more than a decade investigating farming communities around the world, Chef Dan Barber has concluded that—for the sake of our food, our health, and the future of the land—American food needs a radical transformation. He calls for cooking with and celebrating the whole farm—an integrated system of vegetable, grain, and livestock production. In his book The Third Plate: Field Notes on the Future of Food, he describes alternative systems of food production and cooking around the country and the world that maximize sustainability, nutrition, and flavor.
Despite the fact that the farm-to-table movement, farmers markets, and interest in sustainable agriculture and small farms has been growing in this country in the past decade, the food system hasn't changed. "The on the ground reality is that big food is getting bigger. Big Agribusiness is blazing on and doing quite well," Barber said. "For the future we need to think about this a little bit differently." 
Chefs are influential in creating a food movement, even if they don't think of themselves as visionaries for social change. "We're just looking for the best flavored food. Very few of us are environmentalists or social activists or nutritionists or have an interest in politics or any of the above," Barber said. "But by virtue of our work, it turns out that we sort of do. All roads lead to these tributary cultural, social issues that become very important."
Barber wants us all to eat more barley and buckwheat. Crop rotation is key in creating fertile, nutrient-rich soil, and good soil is key in growing flavorful, nutritious food. He says we should eat the kind of plants and grains (like barley and buckwheat) that farmers who rotate their crops grow.
Barber gets wheat for his restaurants from a farmer in Upstate New York who also grows barley, buckwheat, cowpeas and other unpopular crops that feed the soil—they-re sold cheaply for animal feed because people don't eat them. However, the recent explosion of microbreweries in Upstate New York has helped create a market for barley. Barber said the microbreweries want local barley for malt, but they couldn't find it—so they've been importing it from Europe. But now many are buying barley from the Barber's wheat provider and others that are growing barley to build up the soil. "By buying the beer, you're supporting the wheat," he said.
Fresh tomatoes are a highlight of summer produce, but, Barber said, "The truth is the tomato's kind of the Hummer of the vegetable world. From a soil fertility perspective, it is a gas guzzler." He says we need to find a way to support (eat) the other crops farmers need to plant in order to create those delicious, hugely popular tomatoes. We've heard of nose-to-tail eating of the whole animal, the credo of the farm-to-table movement, he said. "What about nose-to-tail cooking of the whole farm?" He added, "What we need is a culture around the right kind of farming, and that means the right kind of eating."