The Takeaway
The Buzzworthy British TV Shows You Should Be Watching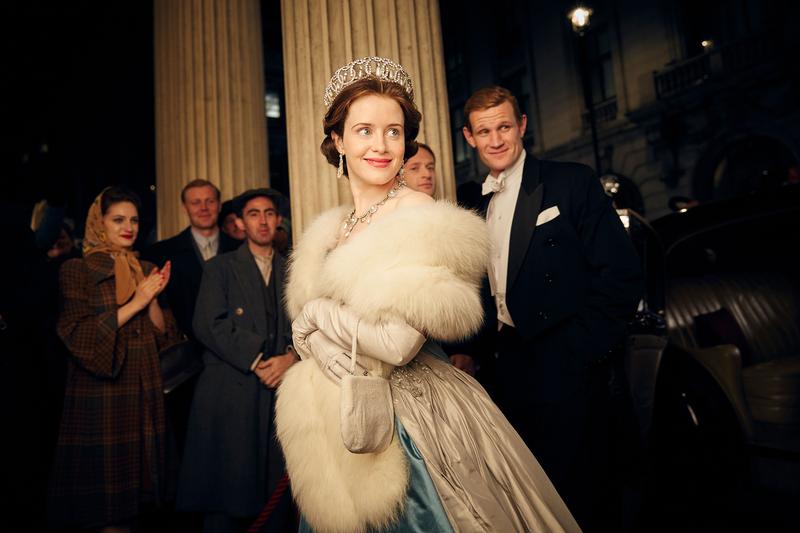 Click on the 'Listen' button above to hear this interview. 
Takeaway Culture Reporter Melissa Locker has been a longtime fan of shows like "Downton Abbey" and "Doctor Who" — two of the many offerings from British television that have garnered massive praise here in the U.S.
Thanks to streaming services like Hulu, Netflix, and Amazon Prime, American audiences now have access to more even programs, including dark thrillers like "Black Mirror" and cult favorites like "Peep Show."
Here, Locker reviews and recommends some of the best British TV shows currently streaming in the U.S.