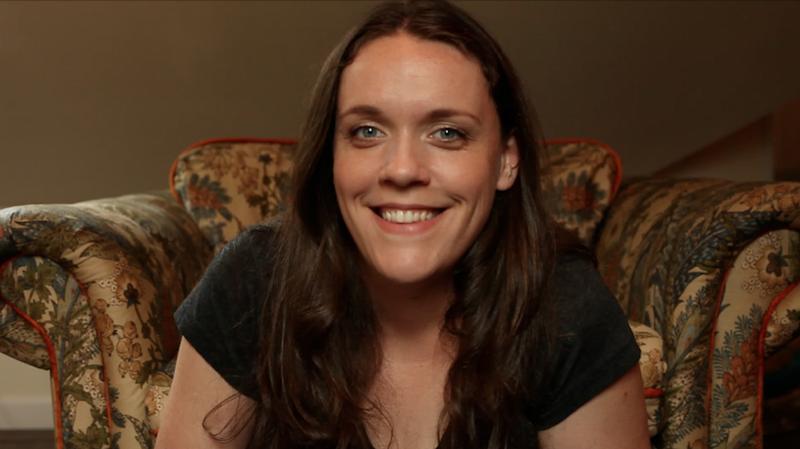 The first few times we met Lucy Wainwright Roche here on Soundcheck the story went like this: The daughter of musical greats Suzzy Roche of The Roches and Loudon Wainwright III, and half-sister to Martha and Rufus Wainwright, Lucy herself didn't always plan on a musical path. Instead she became an elementary school teacher in New York City, and occasionally popped up on her family's albums and tours.
But over the last few years Wainwright Roche has staked out a place inside the family business and out on her own. Her second full-length album, There's A Last Time For Everything (out Oct. 15), is a song-rich collection that features a keen, subtle sense of orchestration and Roche's clear bell of a voice.
From "Last Night" -- which uses an array of found percussion sounds including zippers, spoons and cups -- to her heartbreaking and transformative cover of "Call Your Girlfriend," by Swedish electro-pop artist Robyn, Wainwright Roche shows her powers of both interpretation and storytelling. There are also several noteworthy collaborations on There's A Last Time For Everything including a cameo from The Decemberists' Colin Meloy on the upbeat charmer "Seek and Hide," and a duet with Mary Chapin Carpenter on the twangy "A Quiet Line."
"I fell in love last year, it's not a thing I do a lot," Wainwright Roche sings on "Seek And Hide." Until now, making albums is also something she hasn't done a lot. But There's A Last Time For Everything is solid and ambitious, and likely the beginnings of much more from Lucy Wainwright Roche.