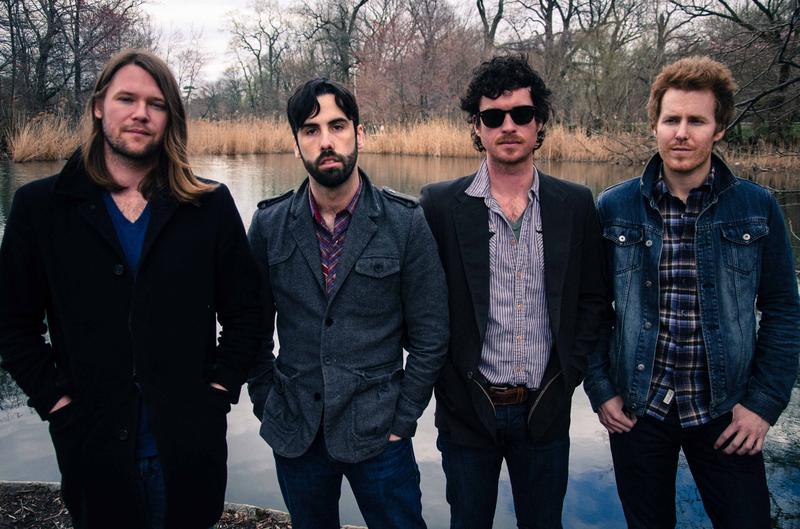 "Who wants to try anything new?" Ha Ha Tonka singer-guitarist Brian Roberts asks on the opening notes of the fourth full-length record from the indie-Americana band. The answer comes in the form of the album's title – Lessons (out Sep 24) – and throughout the fourteen new tuneful and buoyant songs they present.
Over the course of eight years or so, the band, originally from the Ozarks and named for a park in their home state of Missouri, has developed a sound that is intuitive and dynamic – their passion is palpable, and marked by skillful integration of the mandolin and bursting four part harmonies. Lessons, which Roberts has said was influenced by the illustrator and children's author Maurice Sendak, is at once gritty and delicate, owing as much to Paul Simon as Big Star; shaped by the sound of gospel as much as garage rock.
As such, Lessons is a bit of a departure from the band's slightly more stripped down sound of albums past; production on the record favors a bigger, richer sound, with more orchestration. But last spring Lennon Bone, the band's drummer told The Deli Kansas City that this new album is "the Tonka we've always wanted to be." No doubt they used the lessons learned over the last decade to get there.
Audio is no longer available for this feature.