SchoolBook
Charter Schools Get in on City's Pre-K Expansion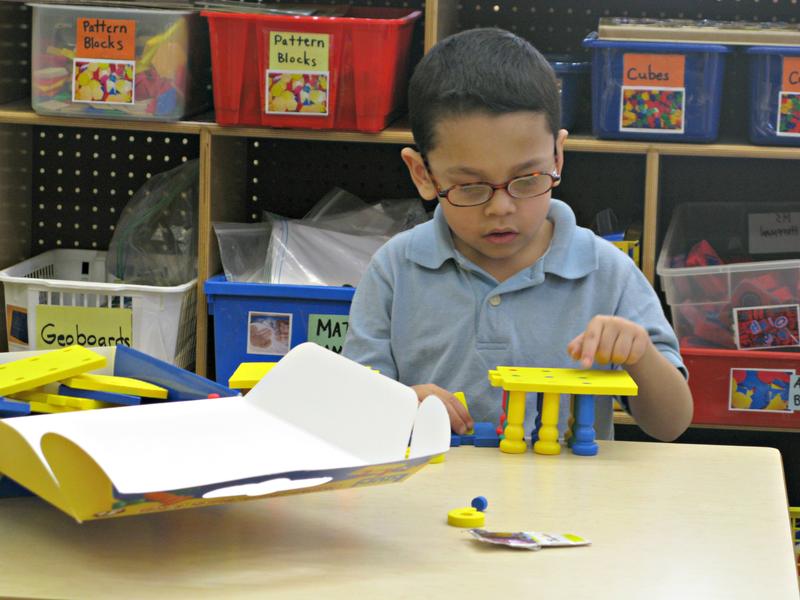 Charter schools are now eligible to offer pre-kindergarten, a result of a recent change in state law, and starting this week the city will accept applications from local charter operators to add pre-k classes for the fall.
Education officials said it was too early to gauge how many pre-k seats charter schools will offer but that the additional spots would not bring the city significantly past its target number of 53,000 full-day seats in September.
Other questions remain. D.O.E. officials said they did not know whether they would have programmatic oversight of the charter pre-k programs. And they could not specify how individual families would apply to charter programs once those pre-k classes are finalized.
Many more details would be forthcoming, said Sophia Pappas, executive director of the city's Office of Early Childhood, adding that the charter applications was a first step.
"We welcome charters to come and partner with us, to put forth their applications," said Pappas, "and at the end of the day it's going to mean more options for families and more chances for children to have a really high-quality first year of school."
The bulk of brand new full-day seats opening in September will be offered through community-based organizations. The Department of Education said it will release the first batch of those seats by the end of May. 
Families can view the list of existing pre-k programs available for next school year.