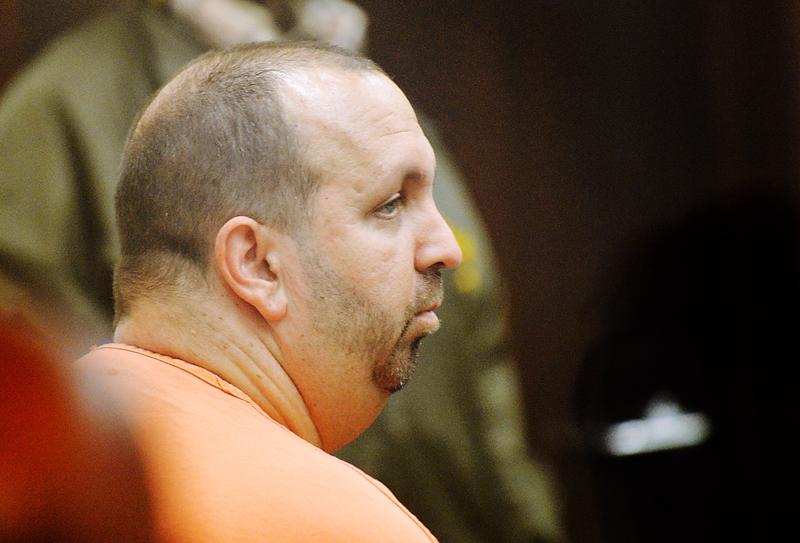 Why did Craig Hicks brutally murder his three young Muslim neighbors, Deah Shaddy Barakat, Yusor Mohammad Abu-Salha, and Razan Mohammad Abu-Salha? 
Hicks and his lawyer claim that the murder of the three college students was motivated by parking dispute—a version of the story that many find hard to believe. Some speculate that the crime was an act of religiously-targeted hate.
As the victims' family members and community reel from the loss, those watching the news narrative locally—and nationally—aren't sure what to think.
Frank Stasio, host of "The State of Things" on WUNC describes the local reaction. And Dr. Omid Safi, director of Duke University's Islamic Studies Center, reflects on the state of Muslim-Community relations in the area.
Before her death, one of the victims of the shooting, 21-year-old Yusor Abu-Salh, visited the StoryCorps Mobile Booth in Durham, NC with her former teacher. "Growing up in America has been such a blessing," she said. She later added, "We're all one—one culture."