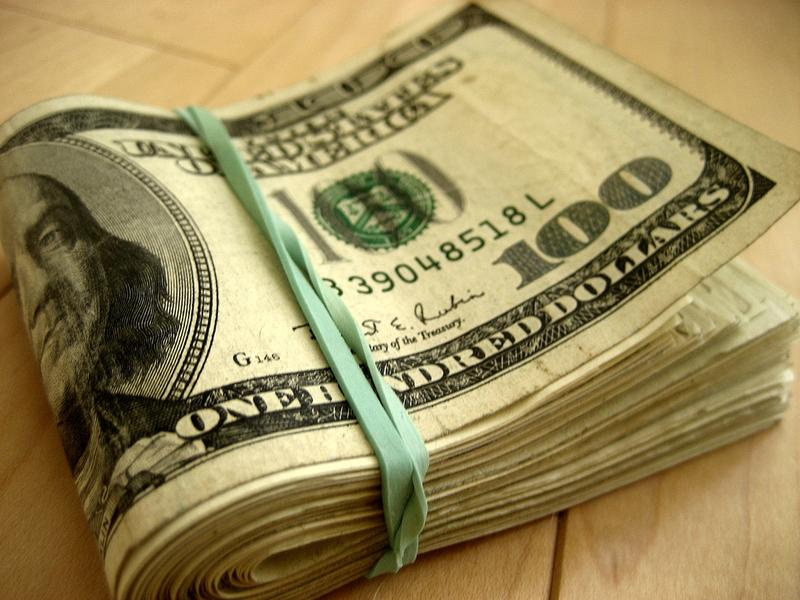 New Jersey's most contentious ballot questions this year proposes that the minimum wage rise from $7.25 to $8.25 an hour, and amends the state constitution to trigger cost-of-living increases based on the Consumer Price Index, effectively tying minimum wage to inflation. Thomas A. Bracken, New Jersey Chamber of Commerce's president and CEO, who is part of a coalition against the proposed amendment; and Milly Silva, 1199SEIU executive vice president, running with Sen. Barbara Buono as candidate for lieutenant governor of New Jersey, debate the measure.
How the Question Is Framed on the Ballot
Do you approve amending the State Constitution to set a State minimum wage rate of at least $8.25 per hour? The amendment also requires annual increases in that rate if there are annual increases in the cost of living.