The Changing Faces Around the Water Cooler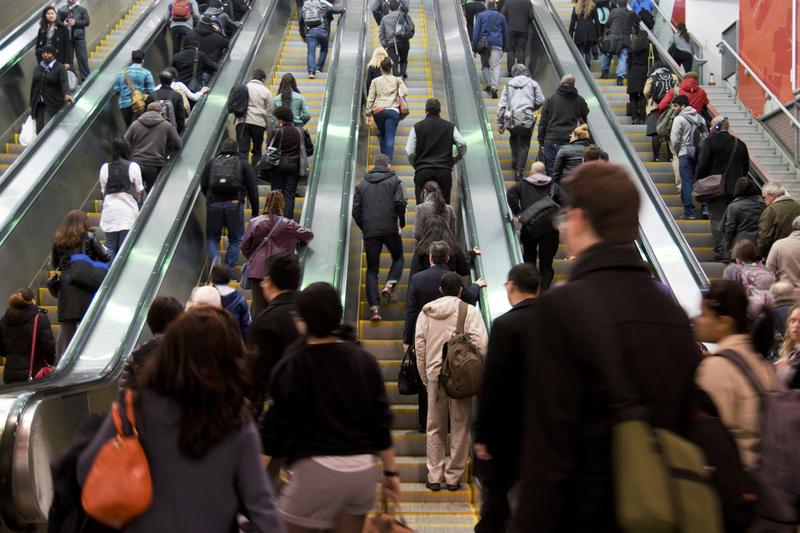 A report from New York City Comptroller Scott Stringer shows the office workforce in Manhattan is now less white, less black, and less female, than it was in 1990.
Stringer's analysis, comparing 1990 and 2012, shows that women workers comprise a slightly smaller percent of the total workforce (48.2 percent versus 49.9 percent), partly because some jobs traditionally held by women, like switchboard operator, have disappeared.
Three quarters of workers today have a bachelor's degree or higher, up from a little more than half in 1990.
And people are working longer hours – more than three additional hours a week on average.
One statistic, however, has barely moved. The number of people working in offices in Manhattan is 1.2 million, barely higher than it was back in 1990.