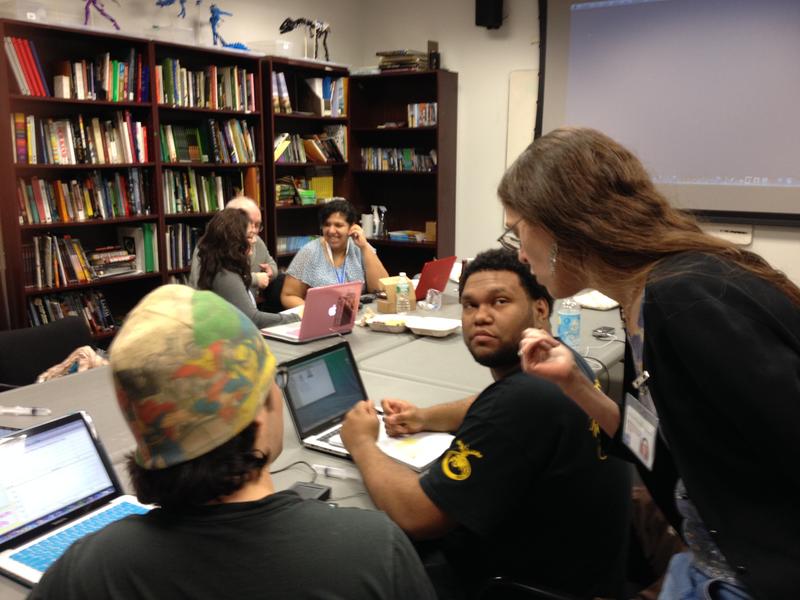 Even though the country's most famous astronomer, Neil DeGrasse Tyson, is African-American, only 2 percent of all U.S. students earning doctorate degrees in astronomy and physics were black or Hispanic in the years 2000-11.
In response, the City University of New York launched a program to get more under-represented minorities into astronomy by paying their way through college, and one-on-one mentoring. 
In the last two years the small AstroCom NYC program accepted eight students. For Ariel Diaz and his classmates it has been a game changer, enabling them to afford college while providing real hands-on research. Diaz, 27, grew up on the Lower East Side. He served as a Marine before enrolling at the Borough of Manhattan Community College three years ago. He said he still can't believe he'll have a research job this summer.
"And they're paying us," he said. "That's unheard of, to me where I'm coming from."
To listen to the full story, click here.