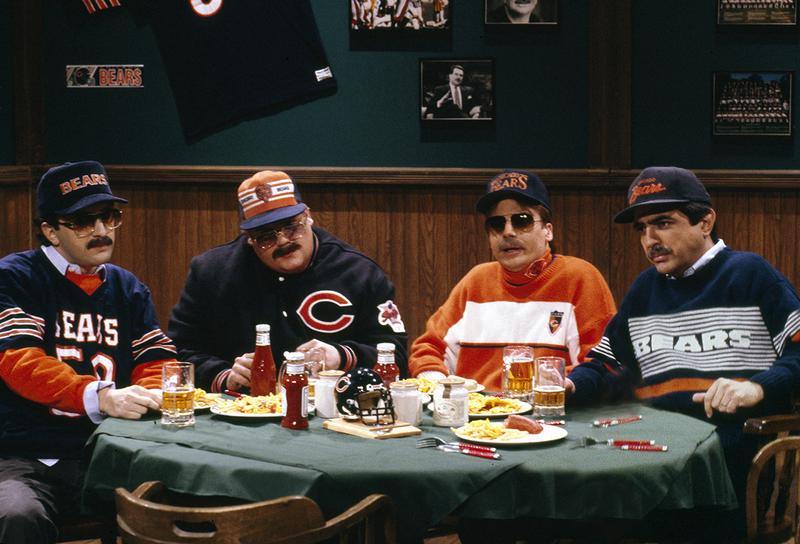 Click on the 'Listen' button above to hear this segment.
Tonight, the Chicago Cubs will play the Cleveland Indians in Game 3 of the 2016 World Series. It's the first time since 1945 that Wrigley Field will host a World Series game. 
The city of Chicago has changed much in the decades since, most notably in its dialect. In the Windy City, does anyone under 50 still speak with a classic Chicago accent? 
Born-and-bred South Side Chicagoan Dennis Foley set out to chronicle the changing Chicago accent with the book, "We Speak Chicagoese." Foley joins The Takeaway to give us his take on how the accent has changed, and the importance of seeing World Series baseball at Wrigley Field.