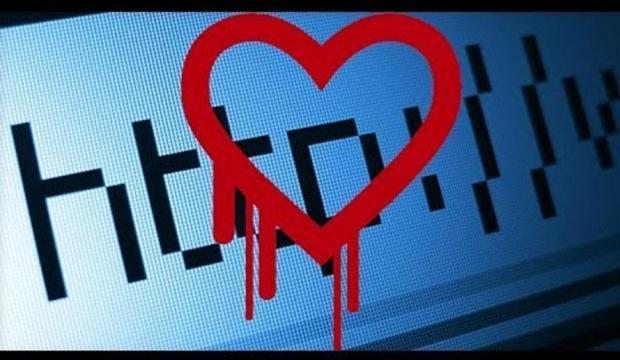 A Few Things We Learned from Rusty Foster
Change your passwords! There are some people who think that you should wait a few days, since there may still be people accessing your information, but Foster thinks it's a good idea to change the important ones right away.
Consult this Mashable guide, which is keeping track of which passwords you should prioritize.
Never use the same password for different important accounts! And try to make your passwords complex. 
.@rustyk5 says that the NSA has capacity and incentive to exploit #heartbleed but there's no evidence at this point they have or created it.

— Brian Lehrer Show (@BrianLehrer) April 11, 2014