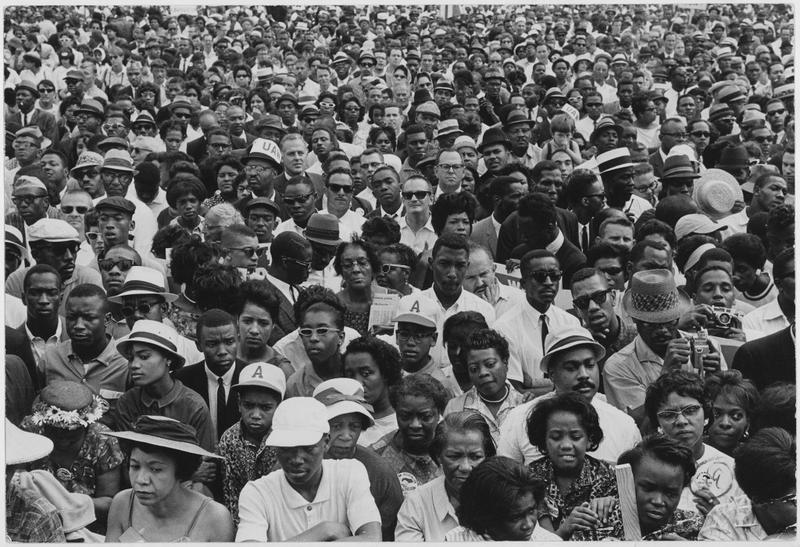 The March on Washington Film Festival, which celebrates civil rights movements of the past and present, will come to New York as part of its three-city tour this week.
The festival features five films around the theme "Change is Gonna Come," Sam Cooke's summer of 1964 hit. Each screening will be followed by panel discussions and musical performances.
The films include Soundtrack of a Revolution, Trials of Muhammad Ali and Freedom Summer, with live performances by Angela Missy Billups and DJ JonSunB.
The festival will take place at theaters in Harlem, Queens and Lower Manhattan from Tues. July 15 through July 19.
All events are free but tickets are required.