SchoolBook
Chancellor, Like Her Boss, Heading to Europe for Vacation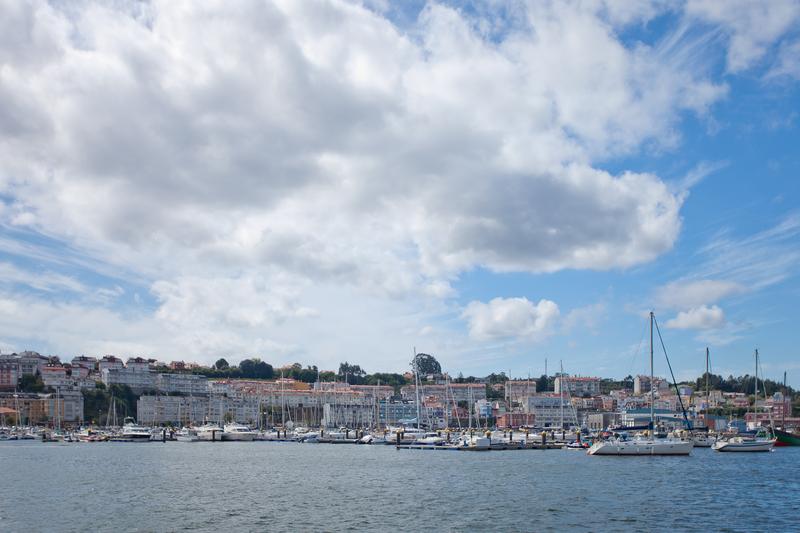 Hours after City Hall announced that Mayor Bill de Blasio and his family will be vacationing in Italy this summer, the Department of Education said Chancellor Carmen Fariña also will be heading across the Atlantic to visit Spain. Both leaders will depart on July 18; de Blasio will return on July 27 and Fariña on August 1.
Fariña's family is from Galica, and she often visits during the summer with her grandchildren, who are all under the age of 10. Department of Education spokeswoman Devora Kaye said this year will be no exception.
"The chancellor, along with her husband, one of her daughters and three grandchildren, will visit her hometown of Sada in Galicia," she said, adding that Senior Deputy Chancellor Dorita Gibson will supervise the school system in Fariña's absence. The chancellor will return in the event of an emergency. 
"The Chancellor will be in daily contact with senior department officials and closely monitoring developments throughout the department and our schools." Kaye continued. "The trip is particularly meaningful for Chancellor Fariña, as her parents immigrated from Galicia and she met her husband through New York City's Galician community. She looks forward to bringing her grandchildren to her family's ancestral homeland and sharing its culture and traditions with them."
The chancellor will also meet with Spanish education officials to talk about some of her initiatives in New York. But Sada is much, much smaller than New York City. It's entire population is less than 15,000.
With Fariña in Northern Spain and de Blasio in Italy, just across the Mediterranean, the two leaders will be in the same time zone. When asked about the possibilities for Skype time during afternoon siestas, City Hall spokesman Wiley Norvell only said: "they will continue to be in contact."