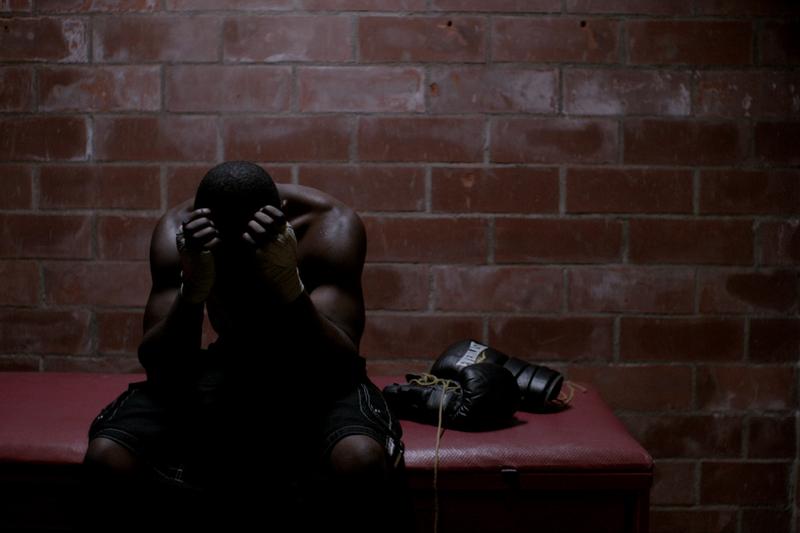 From inner-city housing projects to the biggest stages in boxing, Champs is an insightful and provocative documentary charting the lives of some of America's heaviest hitters, including Mike Tyson, Evander Holyfield, and Bernard Hopkins, as they seek to break out of poverty via one of the few outlets available. Hear them live at the Tribeca Film Festival.
Director Bert Marcus skillfully weaves their personal histories and gripping footage from their biggest bouts to explore the meaning of the American dream in a society increasingly fragmented between rich and poor.
Hear a conversation with former boxers Mike Tyson and Evander Holyfield, and boxing promoter Lou DiBella about life, rivalry and conflict both inside and out of the ring.
The following podcast contains adult language and content.