CEO of City's Ailing Hospital System Steps Down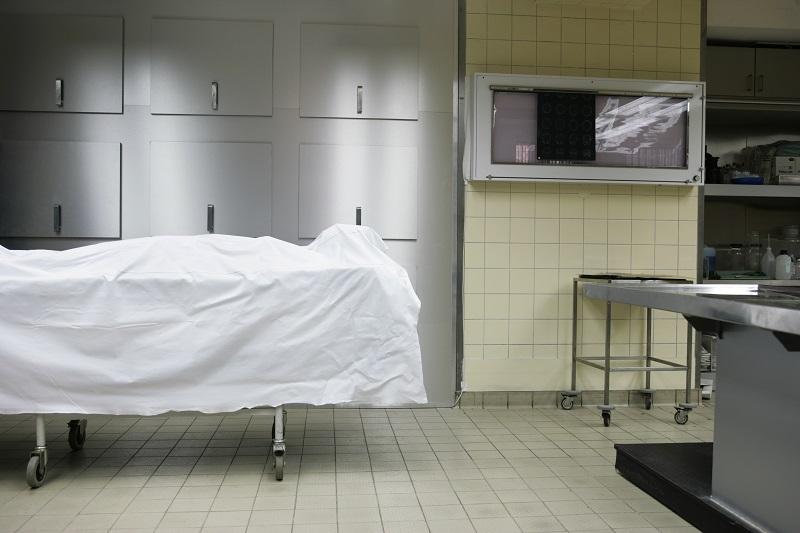 Two and a half years after coming to New York to turn around the city's ailing public hospital system, CEO and President Dr. Ramanathan Raju is stepping down.
Raju and officials at NYC Health + Hospitals gave no reason for his resignation. In a letter to staff members, he said he and his team had made the nation's largest municipal hospital system "more efficient and financially sustainable."
The 11-hospital system faces a $6 billion budget gap over the next four years. The city put in a half-billion dollars in the current year, but is still hoping for more relief from state and federal government to avoid hospital closures. During his tenure, Raju continued longstanding efforts to streamline operations, reduce staff, make the system's hospitals and clinics more responsive to patients, and expand its health insurance program, MetroPlus, which is available via Medicaid and the state's healthcare exchange.
Raju did not say what his next professional step would be.
Stanley Brezenoff, who led the system in the early 1980s, will take over as interim leader.