A Centennial Birthday Dash Around New York's National Park Sites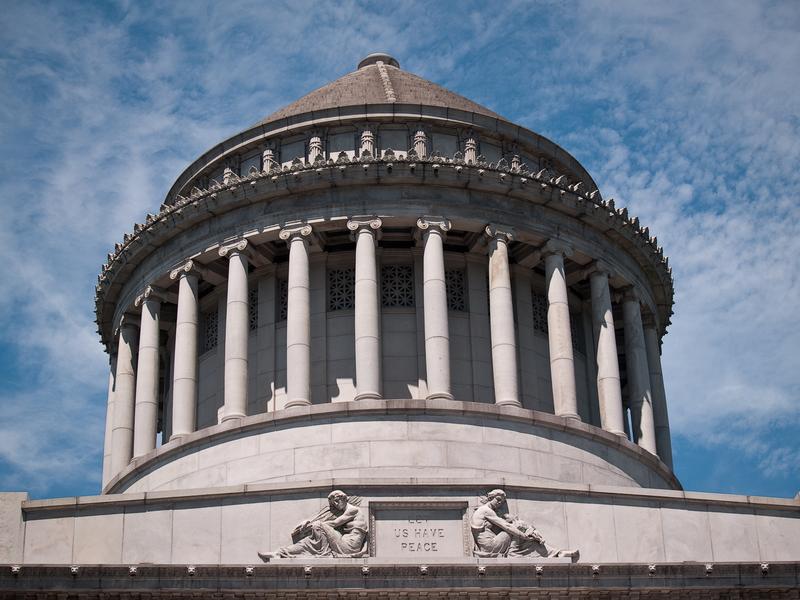 The National Park Service is celebrating its 100th anniversary today.
And to pay tribute, WNYC's Stephen Nessen is hopping between parks and landmarks around New York City and leaving a trail of trivia and facts. Follow along below and tune in!